June 7, 2016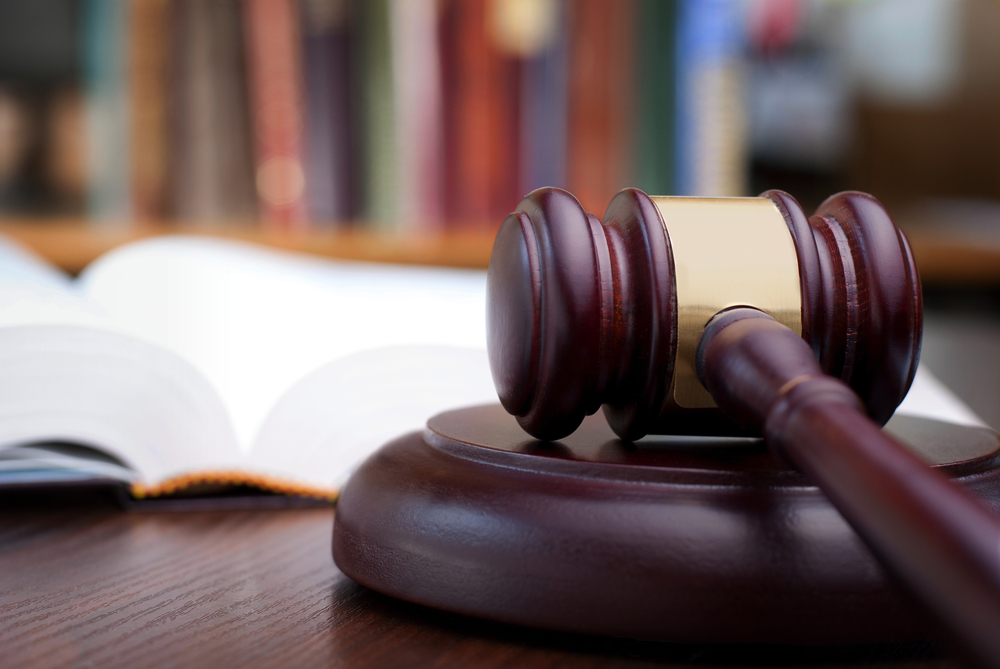 On Friday, 52 protesters appeared in court for the first time since camping on railroad tracks in Washington state as part of Bill McKibben's "Break Free" campaign in May.
For two days, the protesters obstructed the tracks leading to "Tesoro and Shell oil refineries," until the police arrested them.
Even though each protester faces up to 90 days in prison and $1,000 in court fines, a review of Bill McKibben's online presence – and that of his organization, 350.org, and its affiliates – found no responses to or statements about the court appearance.
A Skagit Valley Herald article quotes a "Break Free PNW organizer," and a co-founder of 350.org Eugene, but as of Tuesday morning McKibben had not issued a statement supporting his protesters or addressing the criminal charges against them.
As McKibben pushes his followers to block railroad tracks and engage in "resistance," he is also expected to play a significant role in drafting the Democratic National Committee's party platform this week.