June 8, 2016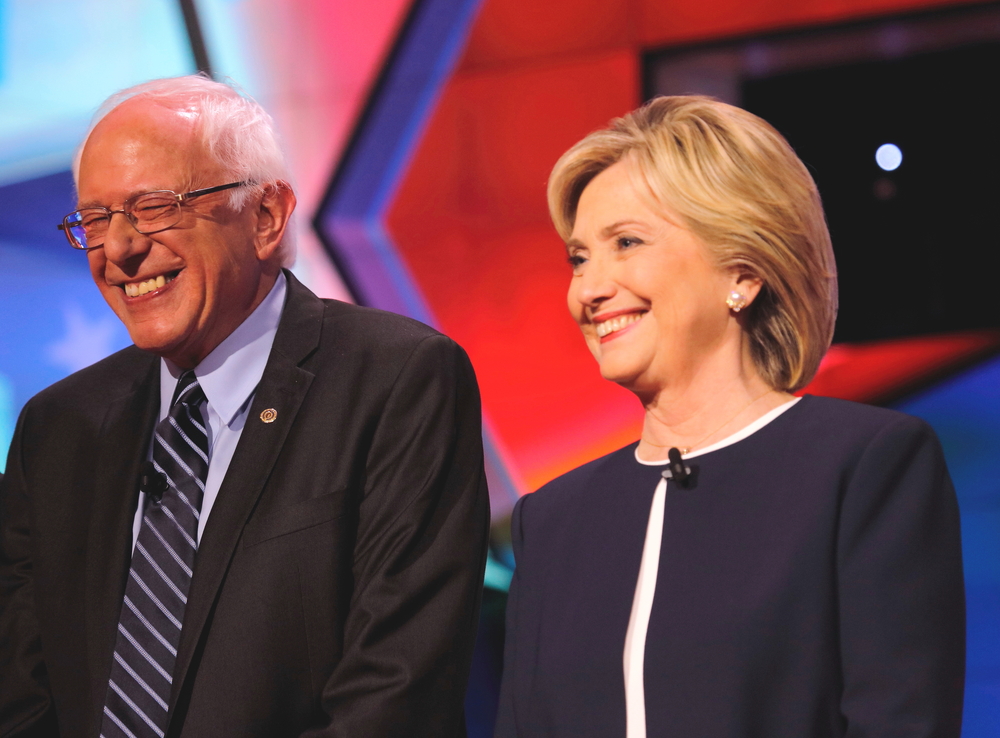 Recently, Core News reported that democratic socialist Sen. Bernie Sanders (I-VT) had named one-child policy advocate and gas tax supporter Bill McKibben to the influential Democrat Party platform committee.
A Core News analysis of the platform-drafting committee, which meets today in Washington, reveals the extent to which McKibben – who says we "must" keep all "coal and gas and oil" in the ground – will control the Democrat Party's energy policy this year and beyond.
A mere fifteen people will draft a platform that will guide the Democrat presidential nominee and all down-ballot candidates in 2016. Only two of the fifteen have significant experience with energy issues: McKibben and former Obama climate czar Carol Browner, a Clinton pick.
Vox explains the influence McKibben can have on the committee:
Giving vocal activists like McKibben and West a seat at the table, in other words, might not translate into concrete policy changes in the Democratic platform, and their issues may not be why Sanders rose to prominence in the first place. But by amplifying their voices, it could certainly begin moving the thinking of the rank and file in their direction.
The problem is Browner is only a stone's throw from McKibben on critical energy issues. She opposed the Keystone XL pipeline, supported Obama's billions in failed green stimulus dollars, and even worked for a socialist group asking rich countries to "shrink their economies to address climate change."
If Browner is somehow a centrist Clinton pick to Bernie's more liberal slate, the Democrat Party's 2016 platform will reveal just how far the Environmentalist Left has pulled the party to the extreme on energy issues.