June 8, 2016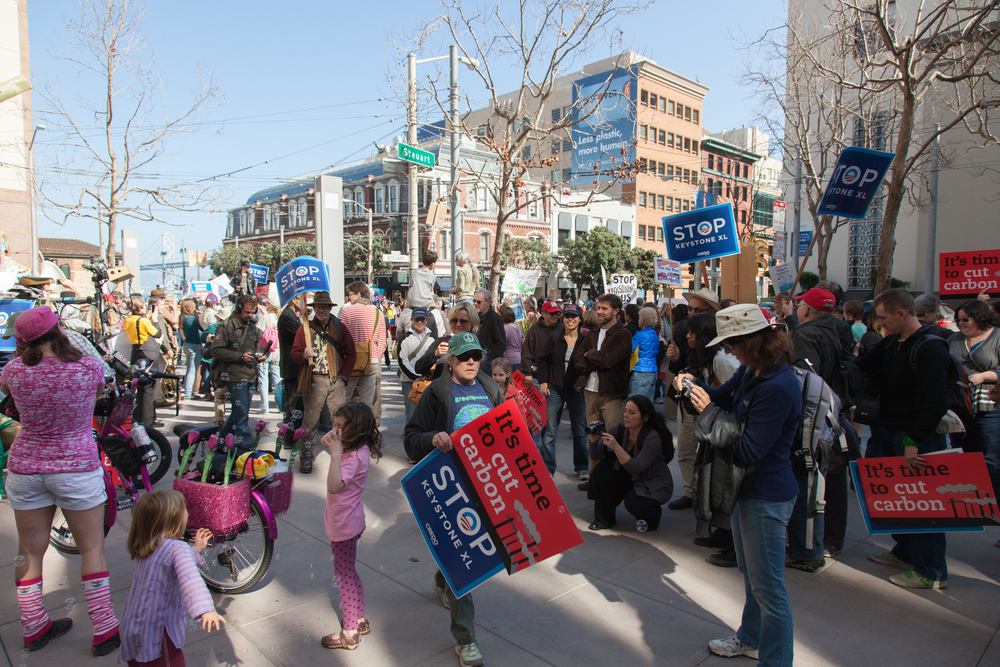 Today and tomorrow, the Democrat Party is holding public hearings on its platform. This morning, Politico reported that the Environmentalist Left will deliver a petition demanding a fracking ban on this year's platform.
The environmentalists may just get what they want: one of the committee's most influential voices is Bill McKibben, a one-child policy advocate who believes we "must" keep all "coal and gas and oil" in the ground.
McKibben's organization, 350.org, is one of the groups that organized the petition. MoveOn.org, which endorsed democratic socialist Sen. Bernie Sanders (I-VT), is another organizer.
The issue of fracking has exposed the deep rifts between the Democratic Party's establishment wing, led by presumptive nominee Hillary Clinton, and its liberal wing led by Sanders.
Politico noted in April that the "split" could impact Democrat Party unity after the primary contests:
The split could also hamper efforts to unify the squabbling Clinton and Sanders camps at the Democratic convention in Philadelphia, where green groups plan to bring thousands of protesters to press the party for a nationwide fracking ban.
This morning, both CNN and Grist pointed out that fracking and the Keystone XL pipeline are among the issues that divided Democrats this year.
As the Environmentalist Left pushes a more extreme and uncompromising message on energy issues, it remains unclear how the Democrat Party will respond. This week's platform committee hearings will offer a first look at how far left Sanders and his allies have pulled the party.