June 8, 2016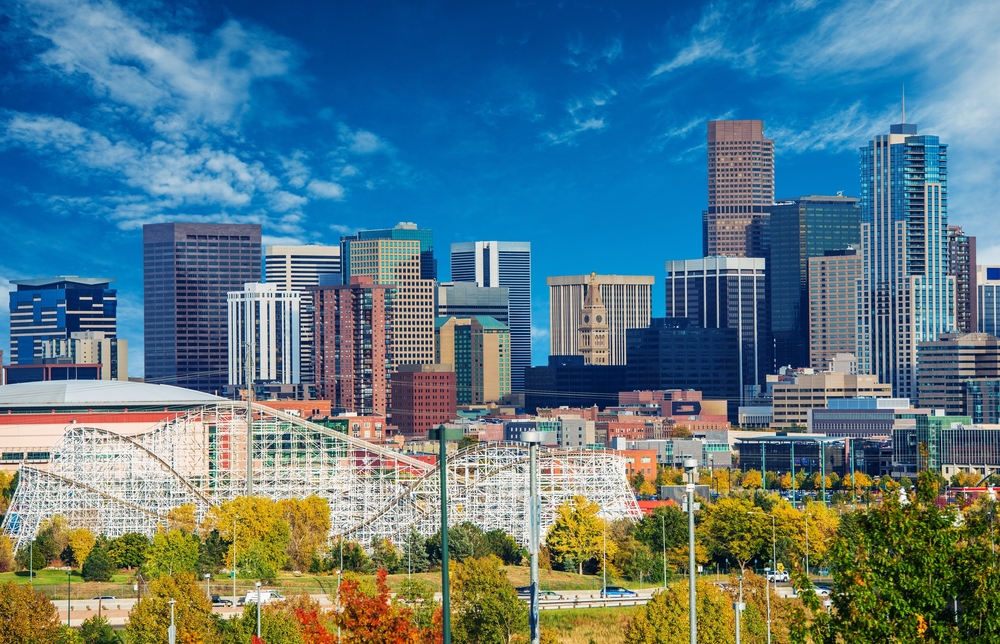 In their latest attempt to push America to "Break Free" from fossil fuels, Colorado environmentalists aligned with Bill McKibben are advancing a ballot initiative to enact a ban on oil and gas activities in the vast majority of the state.
The organizations "Coloradans Resisting Extreme Energy Development" and "Yes for Health and Safety over Fracking" are collecting signatures for proposed Ballot Initiative 78, which mandates a 2500 foot buffer between oil and gas activities and other entities.
In effect, this would do far more than "protect sensitive areas…and to better protect Colorado's public health" as the groups claim. This amendment would ban oil and gas production from 90% of the state according to a study from the Colorado Oil and Gas Conservation Commission.
Karen Crummy, a spokeswoman for the group "Protecting Colorado's Environment, Economy, and Energy Independence," told the Associated Press:
"This setback measure would devastate Colorado's economy, put thousands of people out of work and allow the government to take private property from Coloradans without compensation…"
This response to the Colorado Supreme Court's unanimous ruling against local fracking bans in May ignores Colorado's incredible energy potential, as well as the will of the majority of Coloradans, making it a poor choice for citizens of Colorado and Americans everywhere.