June 9, 2016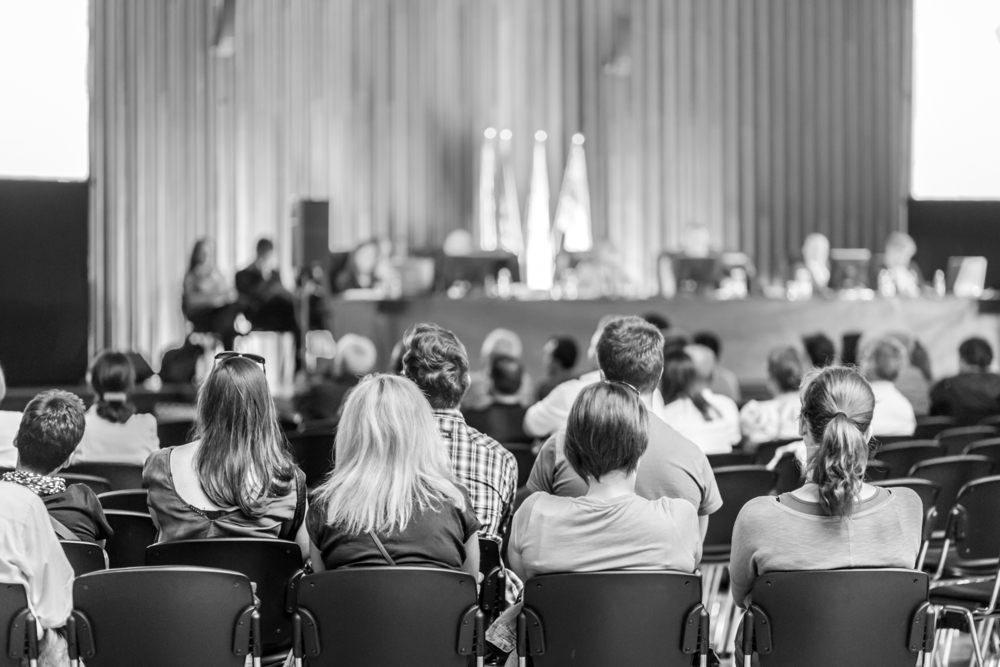 Bill McKibben wants you to know he's a very active environmentalist. In the past few weeks McKibben has mastered the art of the humblebrag, making jokes that sound "self-deprecating" but actually highlight his travels around the country for 350.org.
In May, Core News captured McKibben making one of many stops on his "Break Free" campaign. He told the crowd he had traveled to Denver, Los Angeles and Chicago in the past few days, joking there's "too much carbon in the atmosphere" as a result of his flights.
Then yesterday at the DNC platform meeting, McKibben got laughs when he noted that "the last few times I've come to Washington, D.C., I've ended up in jail."
McKibben gives off a humble air in interviews – calling himself an "unlikely activist" and claiming there's "no great persona" in the "fossil fuel resistance movement" … but he is gaining considerable power in the Democrat Party establishment.
Sen. Bernie Sanders (I-VT) recently named McKibben to the Democrats' platform committee. This makes McKibben one of fifteen people setting Democrat Party policy for hundreds of candidates and tens of millions of voters.
If there is a symbol of how far the Environmentalist Left has pulled the Democrat Party it's McKibben, who now has unprecedented access to Democrat energy policy for this year and years to come.
Core News has documented McKibben's alarming positions on energy, from keeping all fossil fuels "in the ground" to advocating for single-child families to claiming a gas tax would have been a proper response to the 9/11 attacks.