June 10, 2016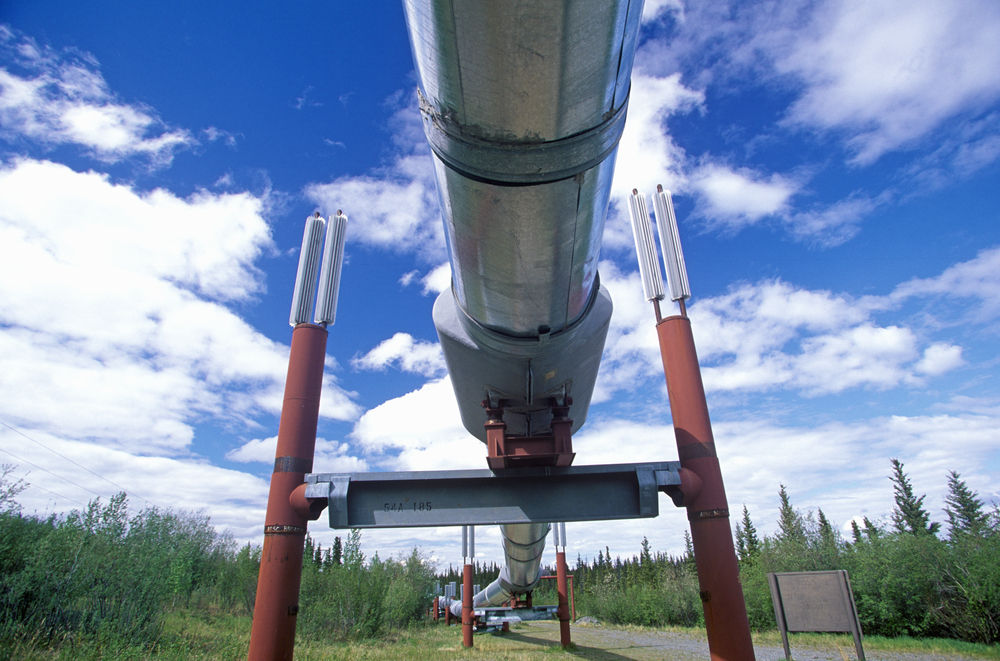 On Thursday, Core News obtained exclusive audio of environmentalists in Wisconsin comparing a proposed pipeline to terrorism.
See the Core News video and transcript below:
MAN: [Name inaudible], I'm on the [inaudible] board. But I'm incredibly curious as to why there isn't more response – if what's happening now were being done by a foreign country, terrorists. It's basically ecoterrorism. And to look at the, kind of just, not only the disruption but the destruction of the [inaudible] is just astonishing. I can't anticipate that this kind of destruction would be tolerated if it were being done by an invading army.

WOMAN: I'd like to answer that. It is being done by a foreign country. [Laughs] Canada. But those Canadians are just like Americans anyways. We're all North Americans. Cause this is North American crude. Um, yeah there should be more of an uproar. There should be more response in our rural areas.
The radical comments took place at a "People vs. Pipelines" panel discussion sponsored by 350Madison and the Sierra Club.
According to Enbridge, the company behind the proposed Sandpiper Pipeline, the project would create 3,000 construction jobs and increase revenue for local businesses along the pipeline during construction.
MN350, 350.org's Minnesota affiliate, opposes the pipeline and called for Gov. Mark Dayton (D-MN) to reject it. Democratic presidential candidate Sen. Bernie Sanders (I-VT) also came out against the pipeline in February.