June 15, 2016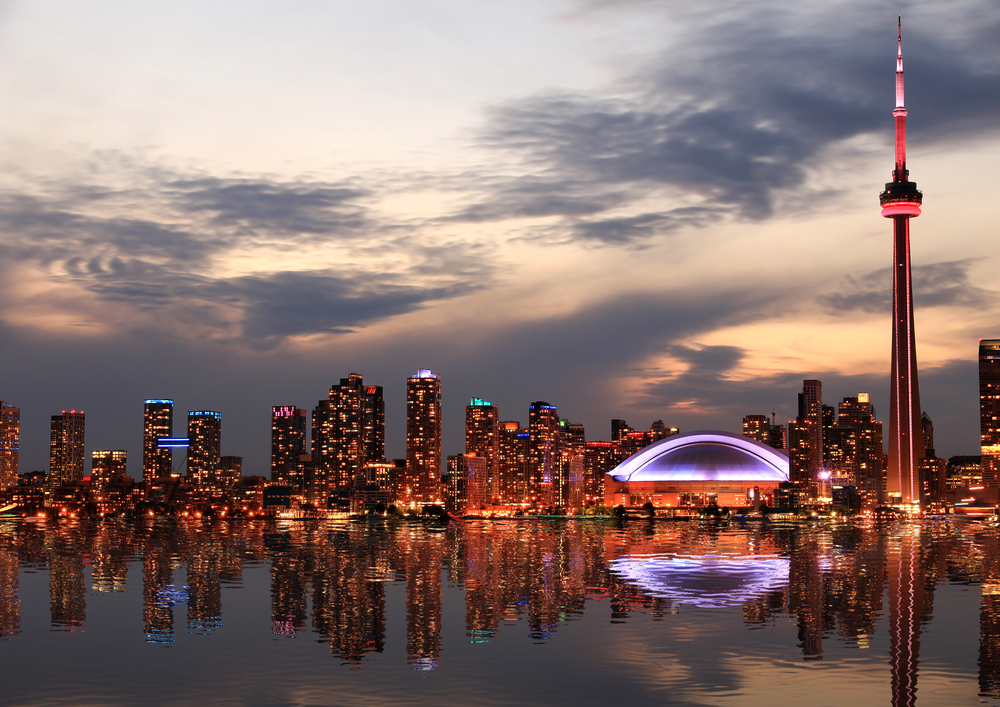 Radical environmentalist Bill McKibben's 350.org is gaining ground in Canada as Ontario's Grey County Council voted Tuesday summoning the government to ban fracking. Fracking is permitted in Ontario and efforts to the ban the practice have faltered as even the liberal government has opposed a ban.
McKibben hopes his liberal environmental agenda continues to spread throughout Canada. David Walton, a 350.org member, successfully called for the Grey County Council to take up a fracking ban. Walton is calling on the provincial government to ban the practice, and delivered a petition to the county council signed by 250 fracking opponents.
Walton is holding out hope that the Grey County Council's Tuesday vote will turn into a movement spreading across the province:
"If more counties do the same, then the province has to listen," he wrote.
If Ontario implements a ban on fracking, its residents will be the biggest losers. In 2014, The Financial Post reported Canada's fracking boom is having a positive impact on towns across the country.
The boom in hydraulic fracking isn't merely revolutionizing the world of oil and gas — from horizontal drilling to declining commodity prices — it's also transforming small towns like Kindersley, Sask. There, a growing population, subdivisions under construction and rising new hotels are all signs of the good times in the oilfield.
Later this year, McKibben will make an appearance in Ontario's capital of Toronto where he is expected to rail against the fossil fuel industry in hopes of gathering a larger following in the country. McKibben's efforts to stop climate change are fizzling in the U.S., now requiring him to focus his sights on our neighbors to the north.