June 17, 2016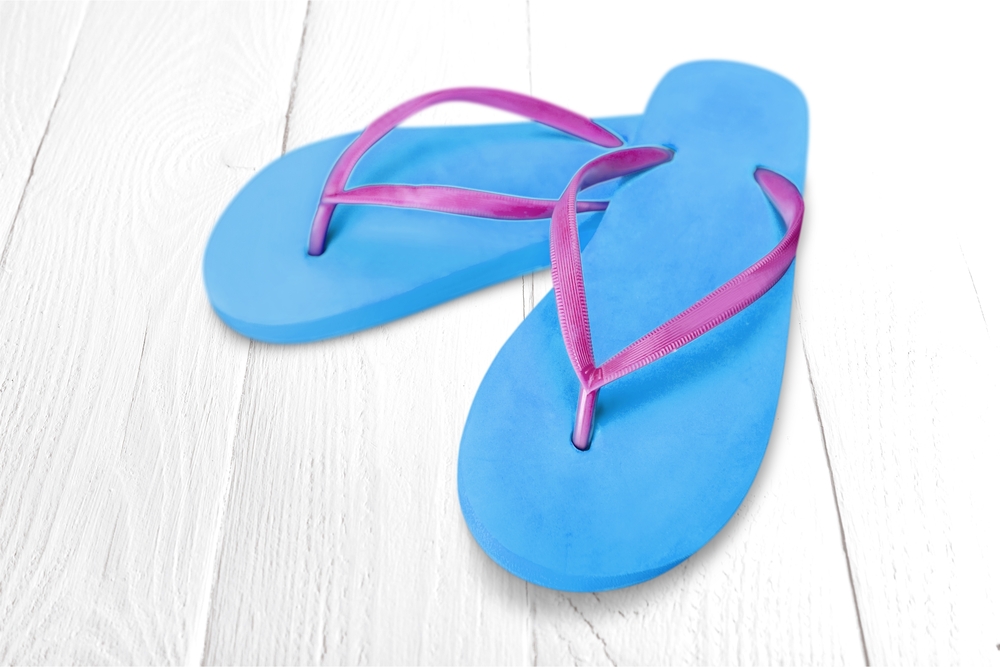 Today, the Environmentalist Left will try to push Hillary Clinton and the Democratic Party even further to the left on energy. Coincidentally, it is also National Flip-Flop Day!
Core News has tracked Clinton's frequent twists and turns on energy– from an adviser saying Clinton will take climate policy "off the table" as president, to pledging to put coal miners "out of business," to both supporting and opposing fracking.
Clinton and the Democratic National Committee (DNC) will face a new challenge on Friday, though, as environmental groups and activists like Friends of the Earth Action (FOEA) – which supports Sanders – and 9/11 conspiracy theorist Mark Ruffalo present their demands to the DNC platform committee.
To no one's surprise, some demands are quite extreme. Politico reports that Sanders supporters won't accept "anything short" of a fracking ban:
To Sanders' most steadfast remaining supporters, anything short of a continued campaign to tug Clinton on specific points — from embracing a nationwide ban on fracking to axing the superdelegate system — would be an abandonment of his "political revolution."
According to Business Insider, FOEA's recommendations will include "a nationwide ban on hydraulic fracturing."
Even Clinton's supporters, like the Sierra Club, will not back down from extreme proposals:
A copy of the Sierra Club's platform proposals obtained by Business Insider advocated ending fracking, rejecting permits for new tar sands drilling projects, and ending fossil fuel extraction on public lands, among a litany of other goals.
The Environmentalist Left may just succeed, given it has two powerful allies on the 15-member platform committee: one-child policy advocate and gas tax supporter Bill McKibben, and anti-Keystone "climate czar" Carol Browner.