June 20, 2016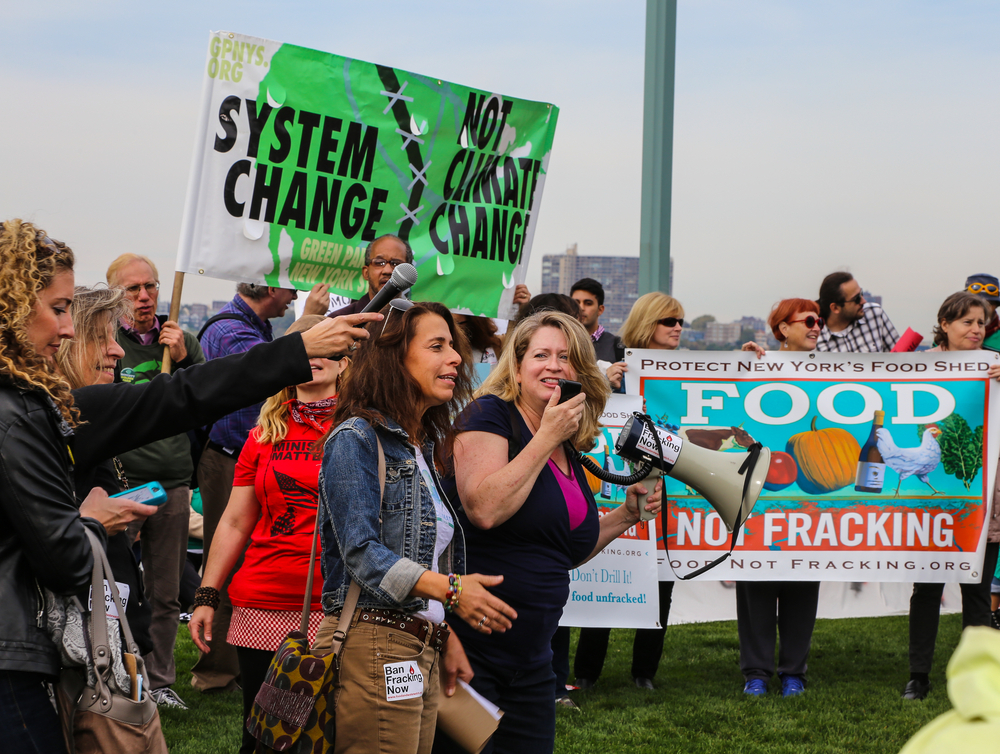 On Friday, the Democratic National Committee (DNC) platform committee met in Phoenix and heard from power players on the Environmentalist Left as they continue to exert their influence over the Democratic Party.
In the development of the Democrats' 2016 energy policy, the platform committee invited objective and biased witnesses to testify. Morning Consult reports on the "ambitious goals" of those who testified:
The witnesses offered ambitious goals, including banning all offshore drilling, imposing a carbon tax and blocking the Trans-Pacific Partnership. [Actor Mark] Ruffalo also said the United States should be entirely run on renewable energy sources by 2050.
One of the fifteen people on the platform committee is environmentalist Bill McKibben, who advocates for people to have only one child and supports a gas tax. At the Phoenix hearing, McKibben and witness Michael Mann easily agreed on keeping 80 percent of all fossil fuels in the ground:
Incredibly, this exchange was not the most radical of the afternoon. That honor goes to environmentalist director Josh Fox, who urged the Democrats to make it so that natural gas "can't survive" in America:
The Phoenix hearing came as supporters of Sen. Bernie Sanders (I-VT) demand the party adopt a platform that commits to banning fracking and imposing a carbon tax.
Politico's Morning Energy reports:
Pressure from Sanders helped push Clinton to oppose the Keystone XL pipeline after years of deferring a position, and to get her to suggest tight regulations on fracking. But those aren't quite enough for some Sanders supporters who believe Clinton should fully oppose fracking and call for a carbon tax, as Sanders did. Clinton, who's seeking to win over moderate Democrats and possibly even centrist Republicans, is hesitant to go that far.
Whether it's witnesses who want to end natural gas production or influential Sanders supporters who demand a carbon tax, it's clear the Environmentalist Left has taken over energy policy for the Democratic Party.