June 22, 2016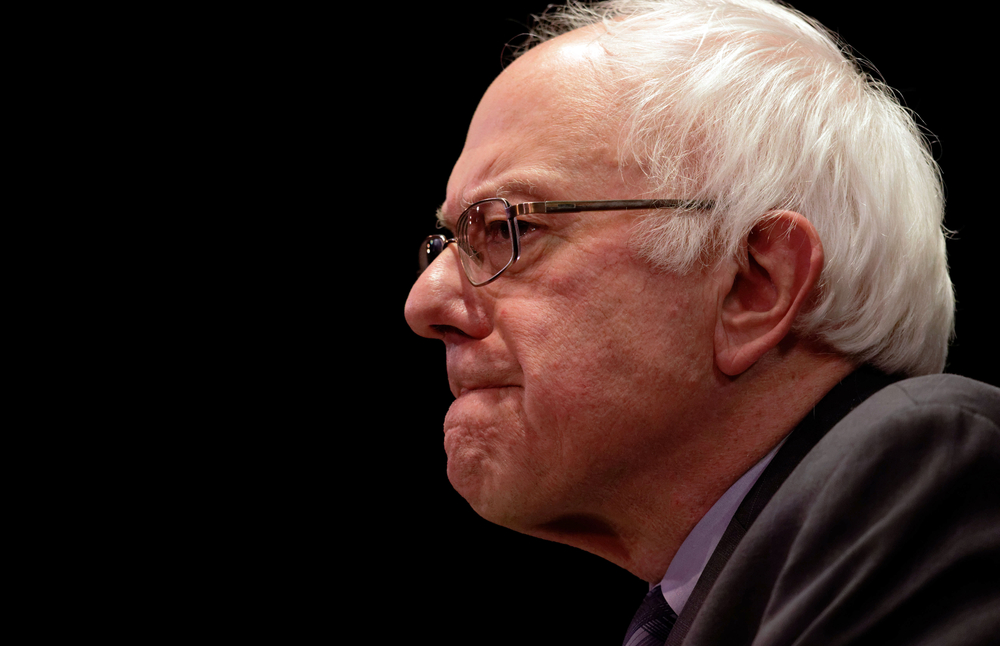 As the campaign of democratic socialist Sen. Bernie Sanders (I-VT) winds down, Sanders staffers are seeking greener pastures with a billionaire Clinton supporter.
NBC News reports more than a dozen staffers have joined Tom Steyer's NextGen Climate group:
More than a dozen former Bernie Sanders campaign staffers have joined NextGen Climate, according to the group run by environmentalist billionaire Tom Steyer. They're helping to organize millennials around climate issues and keep them engaged in the political process as Democrats fear young people will stay home in November.
The moves are surprising for a number of reasons.
First, Steyer is firmly ensconced as a member of the billionaire class – a constituency that earned the ire of Sanders throughout his primary campaign. Steyer not only reaped his billions from hedge funds, but he did it with significant investments in fossil fuels.
Second, Steyer sparked a major fight between Big Labor unions in May over his staunch opposition to the Keystone XL pipeline – while Sanders also opposed Keystone, he has embraced other key pillars of Big Labor like a $15 minimum wage.
Third, Steyer has endorsed presumptive nominee Hillary Clinton – both share a penchant for flip-flopping on energy issues – even though Sanders continues his campaign to the Democratic convention in Philadelphia.
On the other hand, Steyer and Sanders do share some extreme positions on American energy. Both Sanders and NextGen have supported implementing a carbon tax, and both Steyer and Sanders support bans on fracking.