June 22, 2016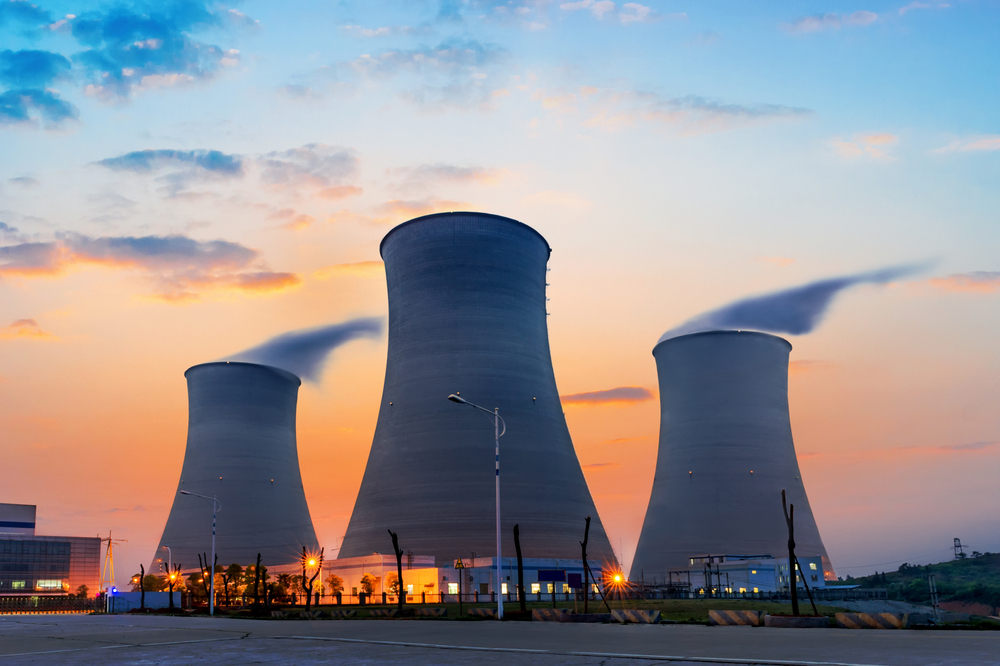 The Environmentalist Left has ruffled feathers throughout the Democratic Party this year, whether it's demanding a fracking ban in the 2016 party platform or fighting with unions over the Keystone XL pipeline.
Lost in these high-profile battles is a growing rift between environmentalists over nuclear power. Some groups, like Greenpeace, have "always fought" nuclear power. Further, many on the Environmentalist Left "hailed" utility PG&E's recent decision to close California's only active nuclear power plant in Diablo Canyon.
E&E reports:
Environmentalists said other states could use the agreement as a template to replace other nuclear and fossil-fueled plants with renewables, especially distributed solar, in order to fight climate change.
However, some environmental groups are fighting back. Environmental Progress (EP), whose founder is based in California, plans to protest the plant's closing on Friday:
The event is called the March for Environmental Hope and it will start at the S.F. headquarters of the Sierra Club, the Natural Resources Defense Council and Greenpeace. Organizer Michael Shellenberger, the president of a group called Environmental Progress, says he and his fellow marchers (including a group called Mothers For Nuclear) will be protesting those green groups for the work that they've been doing to shut down nuclear power plants. They'll be carrying posters saying: Save Diablo Canyon.
Michael Shellenberger, the founder of EP, co-founded the Blue-Green coalition that united Big Labor and the Environmentalist Left.
While groups like the NRDC take a victory lap on the shuttering of Diablo Canyon, the fight could spill over to the Democratic National Committee (DNC) platform committee. Its two environmentalists – Carol Browner and Bill McKibben – have near-opposite views on nuclear power.