June 27, 2016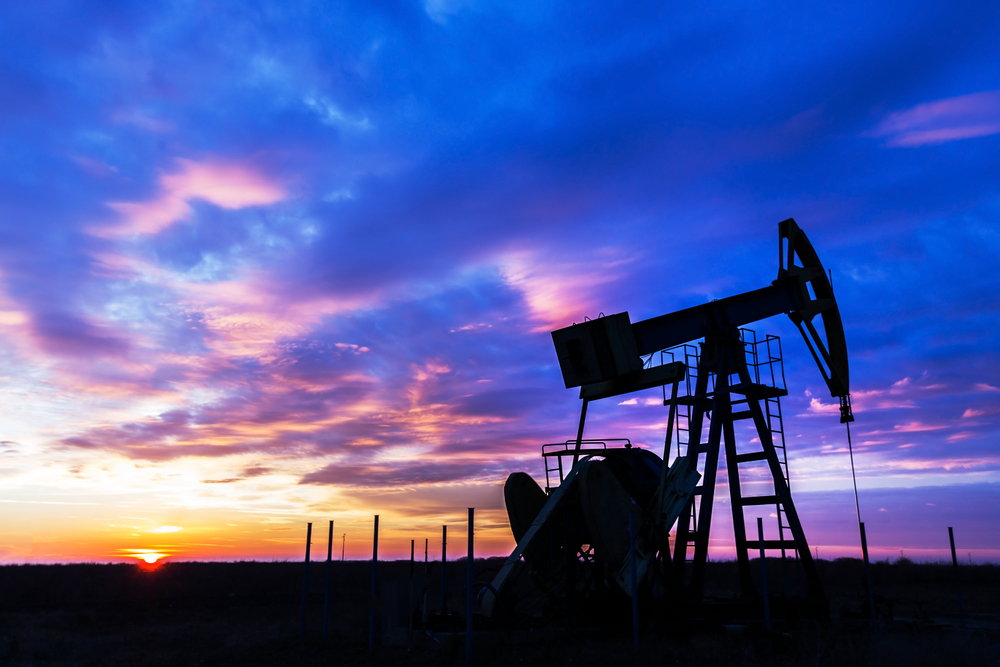 On Wednesday, an Obama-appointed federal judge struck down the Obama administration's fracking rules. The Environmentalist Left promptly responded by again expressing support for a total ban on fracking.
NPR reports:
A federal judge in Wyoming has struck down the Obama administration's regulations on hydraulic fracturing, ruling that the U.S. Bureau of Land Management doesn't have the authority to establish rules over fracking on federal and Indian lands. In the ruling on Tuesday, U.S. District Judge Scott Skavdahl said Congress had not granted the BLM that power, and had instead chosen to specifically exclude fracking from federal oversight.
As usual, the Environmentalist Left's reaction was to overcorrect. The Sierra Club immediately issued a statement disagreeing with the decision.
The Sierra Club added:
"While there is no way to ever make fracking safe, the oil and gas industry has repeatedly proven that it needs more standards to keep the public safe from the dangers of fossil fuels, not less."
One of the Environmentalist Left's keystone efforts this year has been a total and complete ban on fracking. They pushed the Democratic National Committee (DNC) platform committee to include a ban in the party platform. At least one member of the committee, Bill McKibben, supported a ban, but it failed on Friday.
This overreach is another trait of the environmental movement. In Colorado, environmental groups – led by McKibben's 350.org – quadrupled down on a fracking ban after all three branches of state government denied their efforts.
One thing is more clear than ever: the Environmentalist Left will continue to push an extreme agenda on American energy this year, regardless of whether they're defeated in the courts or at the ballot box.