July 5, 2016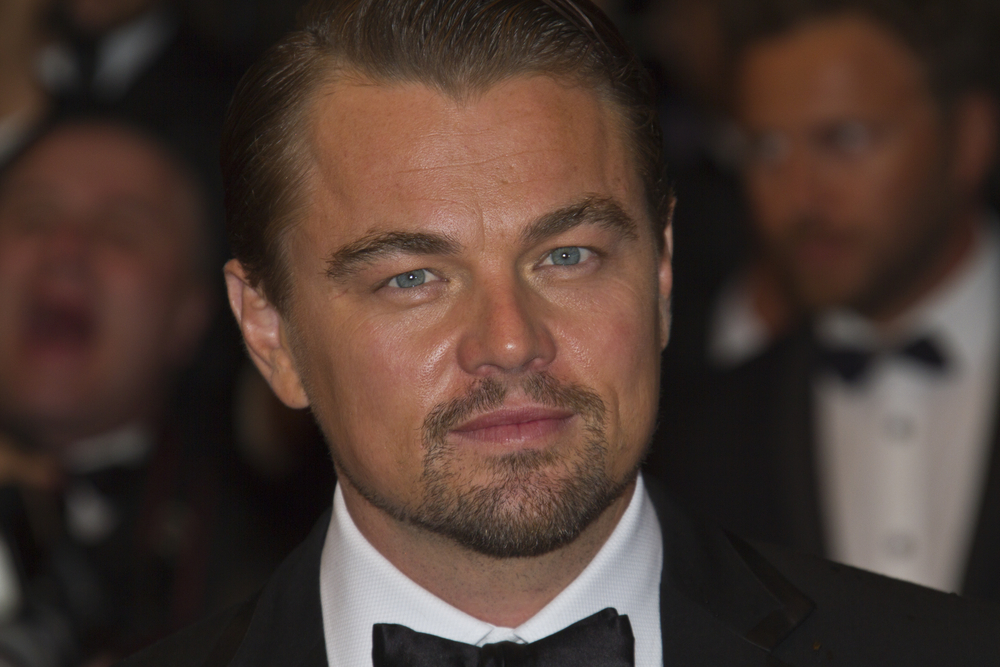 Leonardo DiCaprio is raising eyebrows with his latest effort to address climate change, this time asking celebrity friends to fly to the south of France for an "exclusive gala."
The National Post reports:
Many are criticizing DiCaprio's event, arguing that flying from Los Angeles, where many guests live, to the south of France is not environmentally friendly, as private jets in particular leave a serious carbon footprint. Hollywood elites including Kate Hudson, Scarlett Johansson, Robert De Niro and Kevin Spacey are expected to be among the 500 guests, alongside wealthy philanthropists and business tycoons.
Core News has covered DiCaprio's climate hypocrisy before, including his round-trip private jet flights to accept environmental awards and his regular use of large yachts.
Fox News estimates that each guest who flies from Los Angeles to France on a private jet for DiCaprio's event will produce 86 tons of carbon dioxide. To put that in perspective, the average American released only 17 metric tons of carbon dioxide in all of 2011.
The National Post reported that tables at DiCaprio's gala will cost between $77,000 to $160,000. There's no word on how much a private jet from LA to France – and back – will cost some of DiCaprio's guests.