July 5, 2016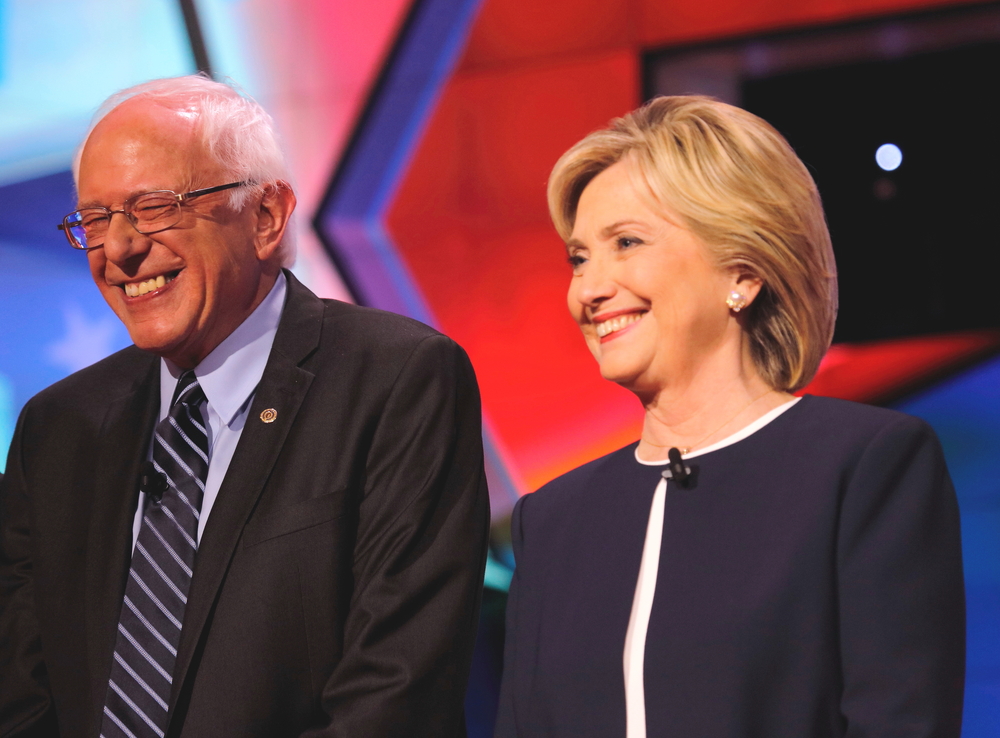 Later this week in Orlando, the Democratic National Committee platform committee is expected to approve the final draft of its 2016 platform calling for a "phase down" of fossil fuels.
The platform reads:
"We can phase down extraction of fossil fuels from our public lands, starting with the most polluting sources, while making our public lands and waters engines of the clean energy economy and creating jobs across the country." 
The addition of a fossil fuel "phase down" is something that the Environmentalist Left has pushed hard for over the years, especially radical environmentalist Bill McKibben. McKibben is the public face of the "Keep It In The Ground" fossil fuel campaign and was appointed by self-avowed socialist Sen. Bernie Sanders (I-VT) to the Democratic Party's platform committee. The adoption of the "phase down," in the party's platform confirms that The Environmentalist Left has finally succeeded in bringing the Democratic Party to the fringe on energy policy.
While the Environmentalist Left continues to successfully pull the Democratic Party to the extreme on these issues, a larger battle is brewing. Last week, Core News highlighted the clash between Sanders' and Hillary Clinton's platform surrogates over the direction of the Democratic Party's policy on energy issues.
Although the Environmentalist Left was successful in getting a fossil fuel phase down included in the platform draft, they unsurprisingly want to go further. Ahead of the final platform committee meeting, Sanders-backed environmentalists are girding for a fight, "drafting petitions" and doing daily outreach to support their calls for a moratorium on fracking and a carbon tax.
Despite the fact that the radical environmentalists were unable to force these proposals into the platform, there's no doubt that this is the direction that the Democratic Party is moving, and it is only a matter of time before Democrats across the country are embracing these ideas that are far outside the mainstream.
Continue to follow Core News and its ongoing coverage of the energy battles that are currently sweeping the Democratic Party and bringing them further to the left.