July 7, 2016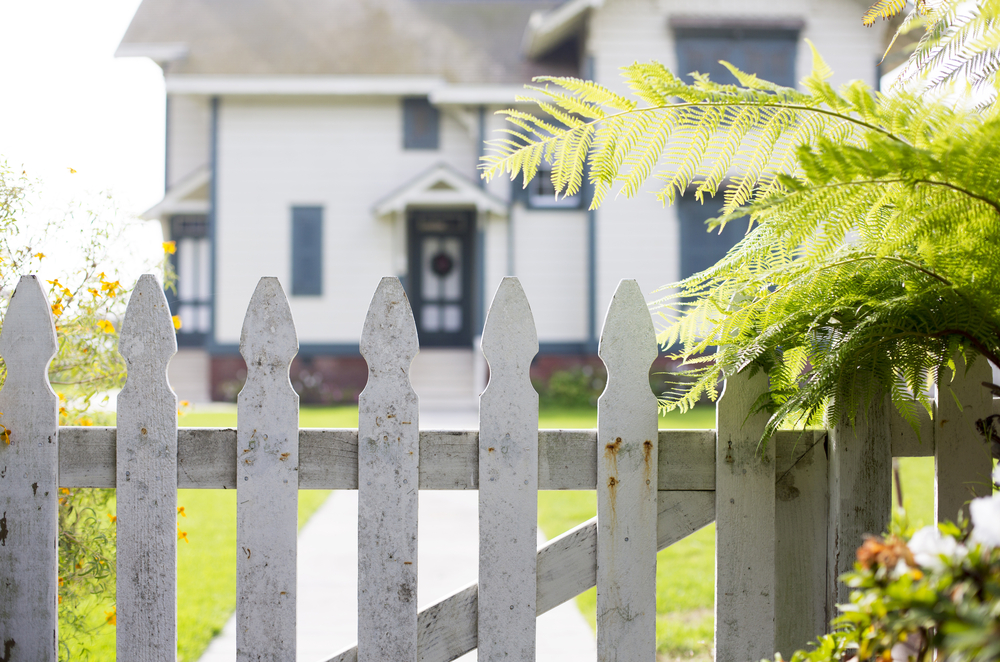 Two separate reports out Thursday morning detail how extreme environmentalists are stepping up their efforts to protest at the homes of energy officials.
Bloomberg reported on Beyond Extreme Energy drawing "the last straw" with one Federal Energy Regulatory Commission (FERC) commissioner:
Tony Clark was wrapping up dinner with his family when the doorbell rang. He didn't need to answer. He already knew who it was. Anti-fracking activists had followed him home, taping "WANTED" posters with his face plastered on them across his leafy suburban neighborhood outside of Washington. Coming up to his front door was the last straw. He called the police. And as they arrived, Clark's 9-year-old son asked: "Why are the police here? Is it because you work for the government?"
In June, Core News reported that Bill McKibben had endorsed Beyond Extreme Energy, shortly before protesters traveled to the homes of all four FERC commissioners.
A Michigan group took these invasive tactics even further on Wednesday, frightening the wife of Michigan's attorney general by visiting the AG's home and "pounding on doors and windows."
A group of about 40 people arrived at the attorney general's house, located near the intersection of Dublin and Wackerley, Wednesday afternoon and started pounding on doors and windows, according to a statement released by Schuette's office. … The attorney general's wife, Cynthia Schuette, was home alone at the time protesters arrived, according to [Press Secretary Andrea] Bitely.
At the time of writing, McKibben had not repudiated these groups' intrusion on the wives and children of energy officials.