July 8, 2016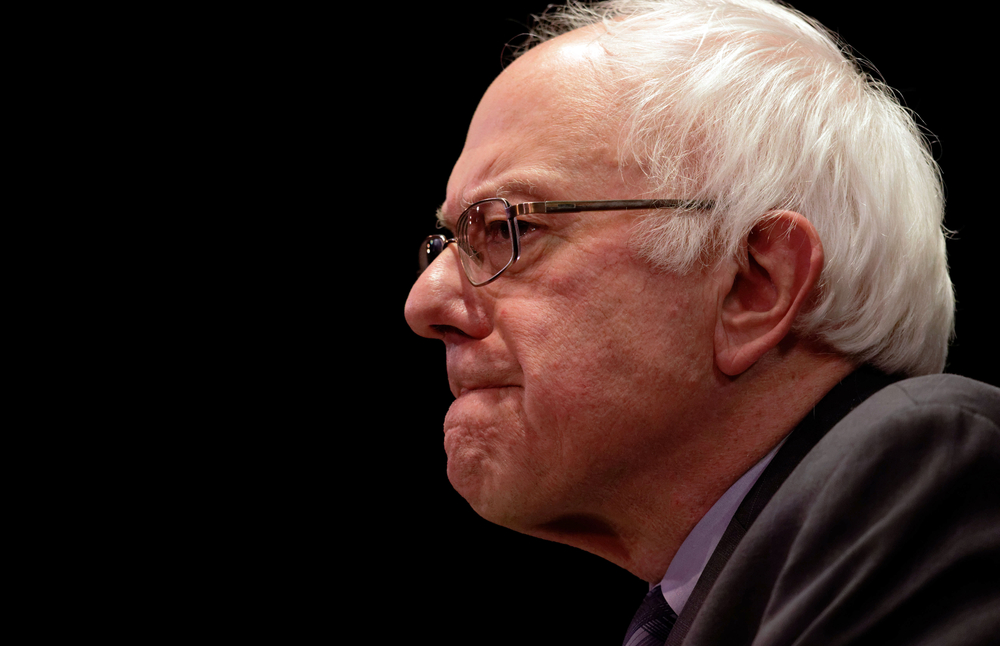 As the Democratic National Convention (DNC) nears, Sen. Bernie Sanders (I-VT) appears ready to endorse Hillary Clinton. One of his chief surrogates, Bill McKibben, is still holding out.
In an op-ed for The Huffington Post, McKibben chastised Democrats who had booed Sanders at a House Democratic caucus meeting:
Really? Booed the guy that 45 percent of Democrats supported in the primary? Booed the guy that all year long has been the most favorably viewed politician in America? Booed the guy that got more votes from young people in the primaries than Hillary Clinton and Donald Trump combined?
McKibben, an influential voice in Sanders' ear and a member of the powerful DNC platform committee, is also still trying to pull the party platform to the left.
Politico reported Friday that Sanders is still pushing for a fracking ban and a carbon tax in the Democratic platform.
Apparently, billionaire environmentalist Tom Steyer is also pushing for a more aggressive platform:
Billionaire environmentalist Tom Steyer, a Clinton supporter, sent a letter to the platform committee generally praising the platform draft but also calling for an amendment "for a Climate Test for federal infrastructure projects." The letter didn't echo Sanders' list of environmental amendments he plans to submit (a ban on fracking, a carbon tax, a Keystone Pipeline Amendment) but it did reflect an interest among prominent environmentally minded Democrats to tinker with how the platform addresses climate change.
Steyer is also pushing for "100%" renewable energy by 2050.
As surrogates of presumptive Democratic nominee Clinton fight for a more moderate platform, it appears McKibben and Steyer are prepared to make the party platform more extreme than ever.