July 12, 2016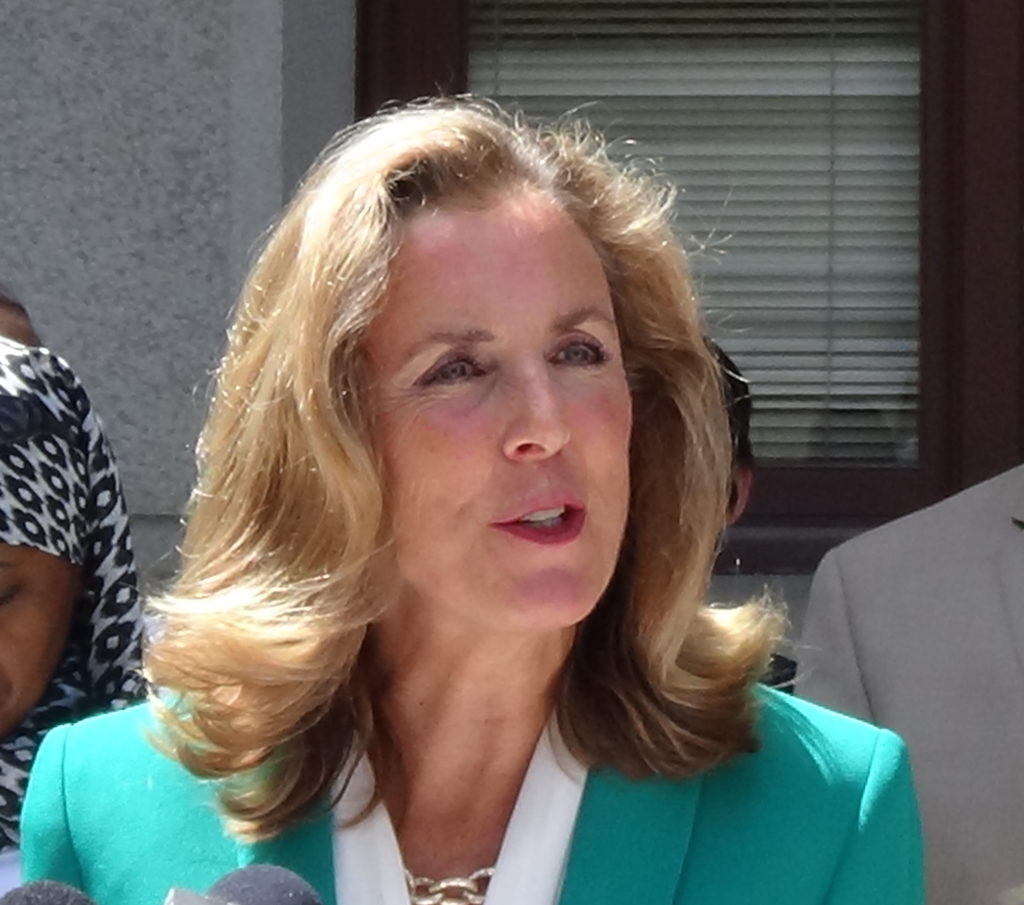 Today, the League Of Conservation Voters (LCV) Action Fund and Environmental Defense Fund Action announced a $1.5 million advertising initiative in support of Pennsylvania U.S. Senate candidate Katie McGinty.
The ads are said to target incumbent Sen. Pat Toomey (R-PA) for his record on environmental issues. The involvement doesn't end there though.
According to Penn Live:
"The League of Conservation Voters is also set to begin its own $300,000 'persuasion' effort against the Lehigh Valley Republican. In a statement, the two groups said the ad 'Friends,' 'tells voters how Sen. Pat Toomey has voted numerous times to protect nearly $24 billion in tax breaks for Big Oil polluters, while receiving over $700,000 in campaign contributions from them.' Taken together, the $1.8 million campaign adds to the firepower that liberal independent-expenditure groups are bringing on behalf of former Wolf administration aide Katie McGinty as Democrats look to flip five seats to retake control of the Senate in November."
LCV Action fund has a particularly close relationship with McGinty, having endorsed her in January. McGinty even gave a speech at the LCV Capital Dinner this past June, embracing their agenda. Environmentalists have raised over $220,000 for McGinty through the joint LCV Action Fund/NRDC Action Fund GiveGreen portal.
These organizations aren't alone in their efforts to buy the election, either. Billionaire Tom Steyer also announced initiatives in support of McGinty through NextGen Climate and For Our Future PAC. Given that Steyer made part of his fortune by investing in fossil fuels, it is hardly surprising that he would support a candidate with ties to similar industries. Less surprising is how quickly their stances changed when it was convenient.