July 21, 2016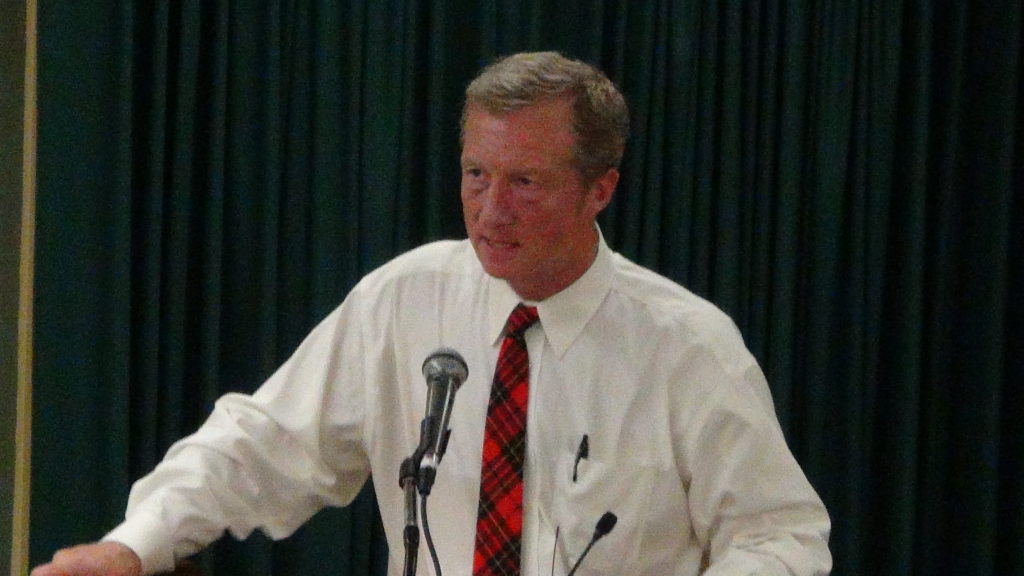 This morning, The Associated Press reported billionaire environmentalist Tom Steyer, a prospective California gubernatorial candidate, deposited $7 million into his own Super PAC, NextGen Climate Action Committee, bringing his total giving to himself up to $18 million this cycle.
What's even more ridiculous is that Steyer's $7 million contribution to his own SuperPAC accounted for 99.99% percent of what the PAC reported last quarter. That's right, Steyer's PAC brought in $7,000,620, with $7,000,000 coming from Steyer himself!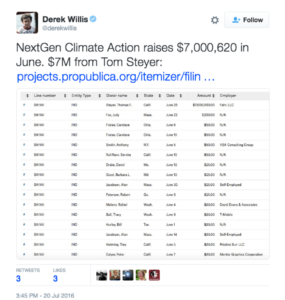 Clearly, Steyer isn't having much success attracting other donors to his cause because environmental activists are skeptical of his hypocritical past.
As Core News has highlighted before, Steyer stands to profit from the energy programs that he advocates for. Between that and his decision to fund his own SuperPAC, it's clear that Tom Steyer only looks out for the best interest of one person…himself.