July 21, 2016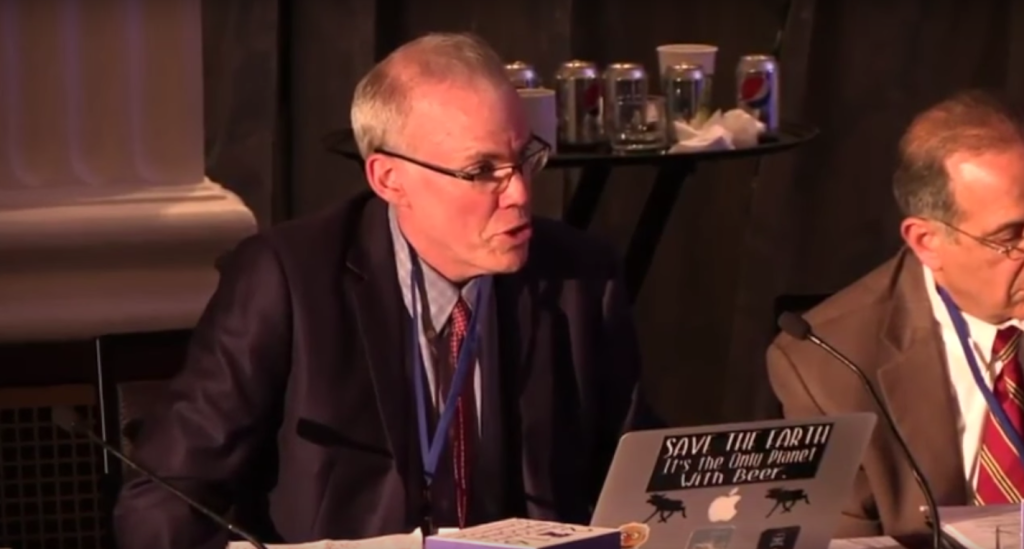 After President Obama's top science adviser Dr. John Holdren criticized Bill McKibben's 350.org anti-fossil fuel "keep it in the ground" movement, environmentalists are still steaming despite the Obama administration's attempt to clarify comments made by the President's top science adviser.
In a failed attempt to walk back Dr. Holdren's comments calling the movement "unrealistic", Obama's Sr. Communications Advisor Lindsey Geisler inadvertently called the movement impractical and unaffordable:
"The U.S.—and the world—still depend on fossil fuels for more than 80 percent of all the primary energy we use," said spokesperson Lindsey Geisler in a statement. "It's not practical or affordable to replace the huge, fossil-fuel infrastructure with nuclear and renewables overnight, no matter how badly we may want to."
Geisler's remarks renewed the Obama administration's "skepticism" of the movement.
Last week, CORE News covered criticisms made by Dr. Holdren and Obama's Interior Secretary Sally Jewell.
It should be clear to Bill McKibben and supporters of keeping fossil fuels in the ground that the Obama administration does not support a "naïve" and "unrealistic" policy to move to 100 percent renewable energy sources.
Based on Clinton campaign chairman John Podesta calling the "keep it in the ground" movement "completely impractical" and Bill McKibben's op-ed critical of Hillary Clinton, it appears the McKibben-backed movement will not find a sympathetic ear in a future administration.