July 25, 2016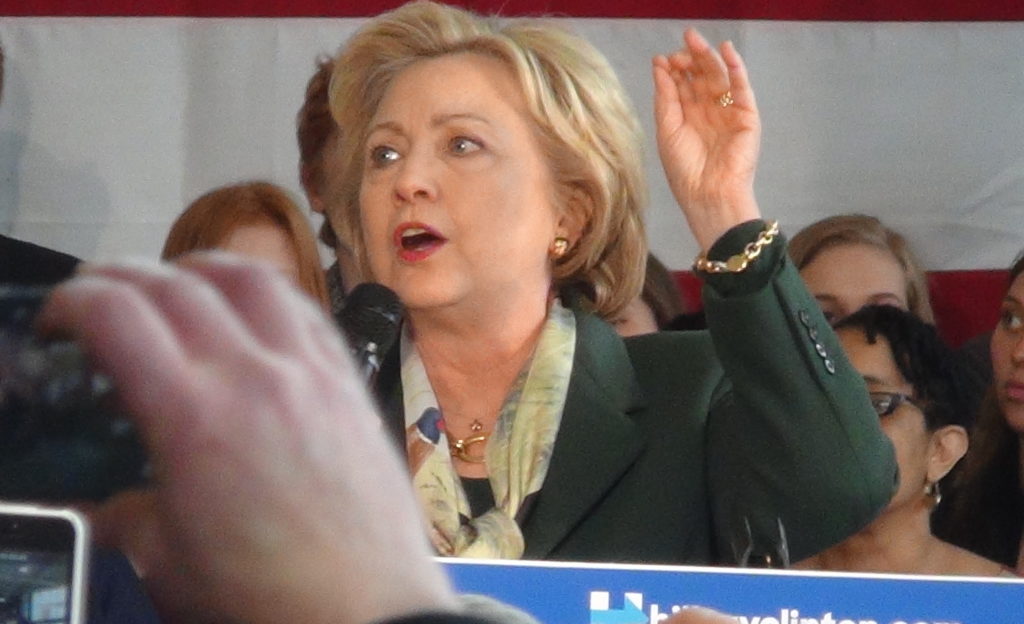 The ongoing civil war among environmentalists worsened on Friday with Hillary Clinton's selection of Sen. Tim Kaine (D-VA) as her running mate. Environmentalists who had already endorsed Clinton expressed support for the decision, while the hold-outs remain vocal critics.

The League Of Conservation Voters (LCV) called the selection an "awesome choice", while hailing the senator and former governor as a champion of the environmental cause. LCV highlighted Kaine's 91% rating on their Environmental Scorecard, and was the senator's largest donor between the years of 2011 and 2016 – despite Kaine's position supporting offshore drilling.
Other organizations demonstrated this brand of tunnel vision as well. Sierra Club Executive Director Michael Brune expressed excitement in a statement. Brune cited Kaine's rejection of Keystone XL as evidence of his dedication to the environmental movement, but also disparaged the Transpacific Partnership (TPP) as threatening to the climate. What Brune ignores is that Kaine expressed support for the TPP before flip-flopping when he was chosen as Clinton's running mate.
Finally, Tom Steyer also endorsed Kaine, calling him a strong pick. This is in spite of Kaine's ties to the energy industry, as highlighted by a recent Core News analysis, as well as his holdings in companies like Chevron, Kinder Morgan, and Exxon (evidently, #TimKaineKnew). Then again, given Steyer's past with fossil fuel investments, his endorsement is not as shocking.

Other environmentalists were less than thrilled. Greenpeace Executive Director Annie Leonard called on Clinton and her entire administration to dedicate themselves to "keep it in the ground". 350.org Executive Director May Boeve described Kaine as too inconsistent to energize the environmentalist base in November, and asked that his positions be clarified.
This is in stark contrast to 350.org founder Bill McKibben's previous statements about Kaine, which sound quite like an endorsement:
Tim Kaine, climate realist, and senator from VA

— Bill McKibben (@billmckibben) November 7, 2012
At this time, McKibben has been conspicuously silent on Clinton's selection of Kaine. Keep up with Core News as we track the escalating environmentalist conflict.