July 25, 2016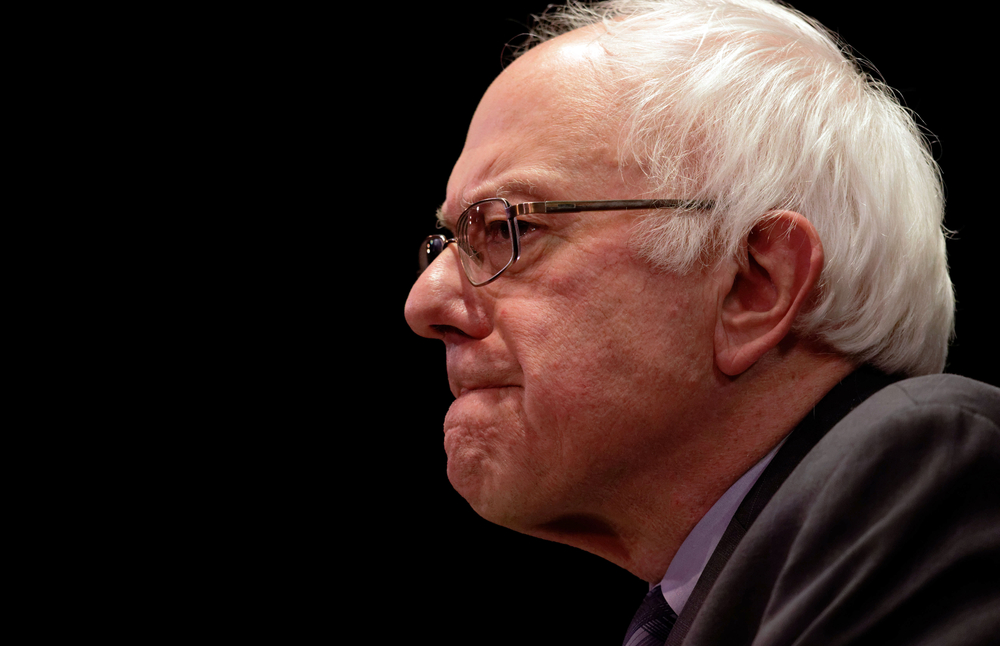 On Sunday, BuzzFeed News published details of a leaked memo from the campaign of Sen. Bernie Sanders (I-VT) demanding a private jet for the democratic socialist this fall.
More:
The plane was to be used "for a series of fall rallies in battleground states," according to the "Bernie 2016" memo, which was drafted in the days before Sanders' sound defeat in the June 7 California primary, the contest that effectively ended his insurgent bid. "This plane would be paid for by the DNC," it reads.
The report may be surprising to Core News readers, who have followed closely the way Sanders has pulled the Democratic Party to the far left on a national energy tax.
Even more interesting, though, is how 350.org co-founder and Sanders surrogate Bill McKibben will handle this news.
McKibben supports keeping all fossil fuels "in the ground." He has also lectured others on giving up flying, while he jets around the world to talk about climate change.
Even McKibben, though, probably flies commercial most of the time. Team Sanders argued in the memo that a private jet "would allow Sanders to keep up a robust campaign schedule." But it would also release a lot more carbon than if Sanders just flew on commercial planes.
At the time of this story, McKibben had not responded to the BuzzFeed report. It's tough to tell how he'll handle the news that one of his favorite politicians wanted to "spew a lot of carbon."