July 26, 2016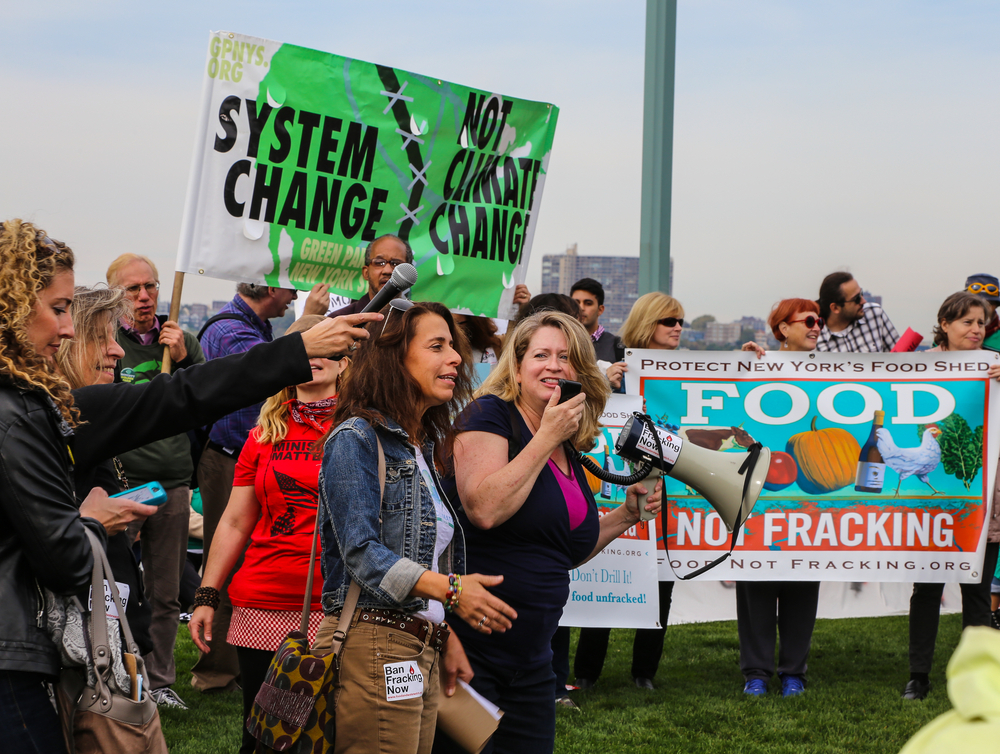 It was only four years ago the Democratic Party adopted in its 2012 platform an "all-of-the-above" energy policy, vowing to "harness all of America's great natural resources":
That means an all-of-the-above approach to developing America's many energy resources, including wind, solar, biofuels, geothermal, hydropower, nuclear, oil, clean coal, and natural gas.
In four years, the times have changed. The Democratic Party will officially cave to environmentalist demands, cutting the party's reasonable "all-of-the-above" energy plank from its 2016 platform.
Instead, the new platform calls for an unreasonable fossil fuel "phase down." Environmentalists were able to include getting the country "running entirely on clean energy by mid-century" and committing "50 percent of our electricity from clean energy sources within a decade" into the platform.
As a platform committee appointee of Sen. Bernie Sanders (D-VT), environmentalist Bill McKibben, 350.org co-founder who champions the "keep it in the ground" anti-fossil fuel campaign, is delighted by the leftward swing on energy the platform has taken:
No more all of the above. No more bridge to the future. Sun and wind are now above natural gas

— Bill McKibben (@billmckibben) July 10, 2016
While "keep it in the ground" activists have made progress, the Obama administration remains skeptical of the movement. Core News has previously covered the cracks appearing between the environmentalist left and top Democrats, including Obama's potential successor – Hillary Clinton.
TIME reported yesterday that Obama's Bureau of Land Management (BLM) dealt the activists another setback. Rather than allow protestors the opportunity of disrupting auctions of federal land used for drilling, sales will now be held online. Upon hearing the news, activists are planning a protest at the White House in September.
While Democrats are set to give final approval to the Democrats' most progressive platform in party history, it is worth remembering that high-level Democrats are not on board with the environmentalist left's anti-fossil fuel crusade no matter how successful they were in pushing the party's platform left.