July 29, 2016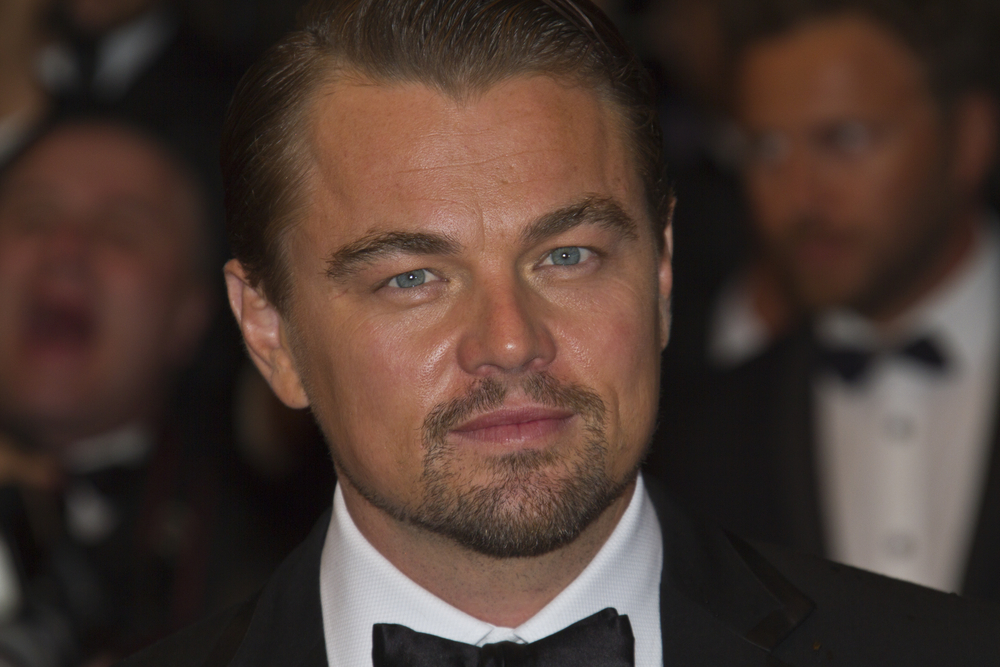 Add one more outlet to the scores of sources criticizing Leo DiCaprio for touting environmentalism while using private jets and mega yachts to travel around the world.
Only this one is a surprise: it's a blog on the liberal Huffington Post.
Contributor Cody Battershill writes:
Last week in mega-yacht-choked Saint-Tropez, the [Leonardo DiCaprio] [F]oundation raised more than C$50 million from the likes of movie mogul Harvey Weinstein and continual campaigner Bono to support Leo's mission to protect the earth from climate change and environmental crisis. … This is not complicated, Leo, so keep up. Do you and your entourage really need an over-sized, gas-guzzling and polluting SUV to get you to your over-sized, jet-fuel-guzzling and polluting chopper to get you to your over-sized, jet-fuel-guzzling and polluting private jet?
It's just a day in the life for Leo, who on Thursday was spotted boarding "a yacht off of Ibiza with a handful of friends and obligatory beautiful women."
The gala was a "star-studded" event, according to People magazine. Leo auctioned off his Rolex, diamond cufflinks, and "a seven-night stay at his Palm Springs property" – no word on whether that auction item included airfare, by commercial jet or private plane.
Of course, it's safe to presume most of Leo's guests can afford to bid: "attendees included Bradley Cooper, Jonah Hill, Mariah Carey, Kate Hudson, Adrien Brody, Bono, Chris Rock, Edward Northon and, like, all of the models."
One can only presume these actors and models had to fly to get from Los Angeles to the ritzy French town, and it probably wasn't a commercial flight: