August 2, 2016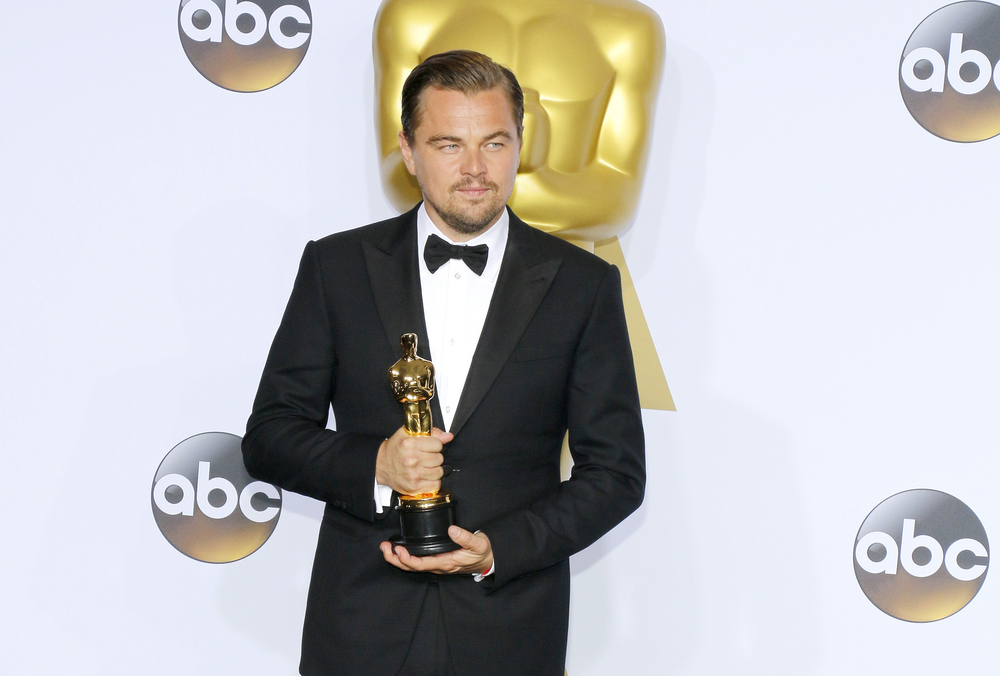 On Monday, Variety reported that actor Leonardo DiCaprio will host a fundraiser for Hillary Clinton later this month.
As with everything Leo does, the gathering will not come cheap:
The event on Aug. 23 is priced at $33,400-per-person and is billed as a "Conversation with Hillary." The first $2,700 will go to the Clinton campaign, and the remainder will do to the Democratic National Committee and state and local parties. Complete details are to be announced on Tuesday. Sources said plans were in the works for the event to take place at his home, but they were still being finalized.
The fundraiser with Leo, a jet-setting activist, is the latest indicator that Clinton is embracing the Environmentalist Left and its extreme agenda.
Indeed, Clinton and Leo have both demonstrated their disdain for American energy in the past several months.
Clinton faced outrage from coal communities after she vowed in March to put coal miners "out of business."
Similarly, Leo blasted the coal industry for "corporate greed" when accepting an award in Davos, Switzerland in January. The actor is based in Los Angeles.
Clinton and Leo also share a penchant for energy hypocrisy. Despite blasting oil, gas and coal, pro-Clinton forces have accepted $4.5 million in donations tied to "fossil fuel money." Leo, meanwhile, was just torn apart by a Huffington Post op-ed for using private jets and mega yachts to promote his environmentalist message.
Whether it's their opposition to homegrown energy or the benefits they reap from fossil fuels, it's clear Clinton and Leo are two peas in a pod.