August 3, 2016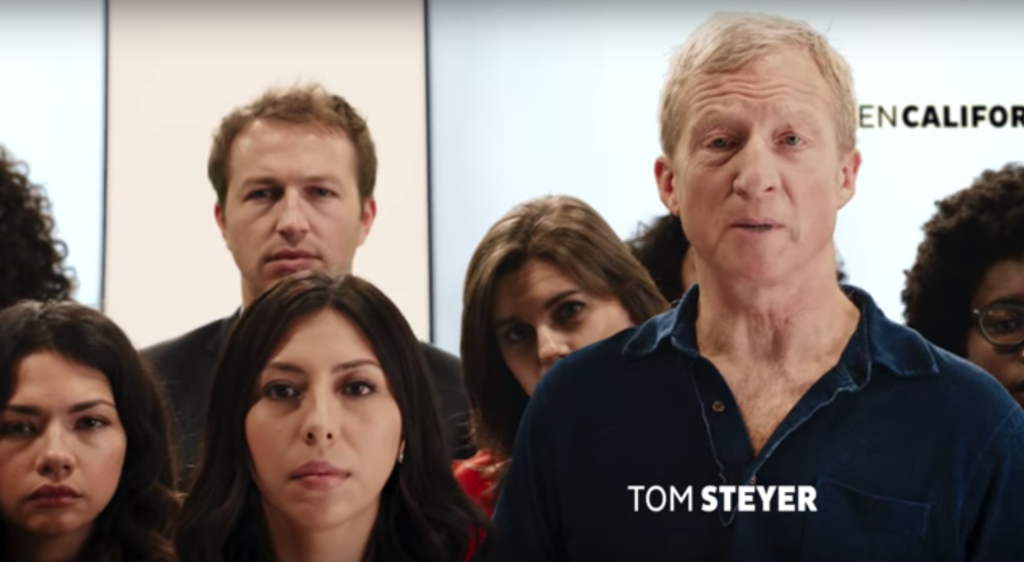 KCRA, NBC's Sacramento affiliate, would like its followers to meet a very important name in California politics: Ted Steyer.
KCRA notes that Ted is "a person most voters have probably never heard of before," but that he is featured in ads intended to boost his profile as a potential gubernatorial candidate.

No word on whether Ted is related to Tom Steyer, the billionaire former hedge fund manager who is spending millions to put his face on California TV. Core News reported this week on Tom's multimillion dollar effort to introduce himself to California voters before the 2018 gubernatorial election.
KCRA reports, though, that Tom's efforts are falling flat:
But Steyer is still a political mystery for most voters. When asked if the name Tom Steyer rings a bell, Sacramento voter Leslie Starr said, "It does not. No." … KCRA 3 asked Rancho Cordova voter Julie Olsen if she had ever heard the name Tom Steyer. "No," she said. "I'm afraid not."
Maybe Tom should call Ted.