August 4, 2016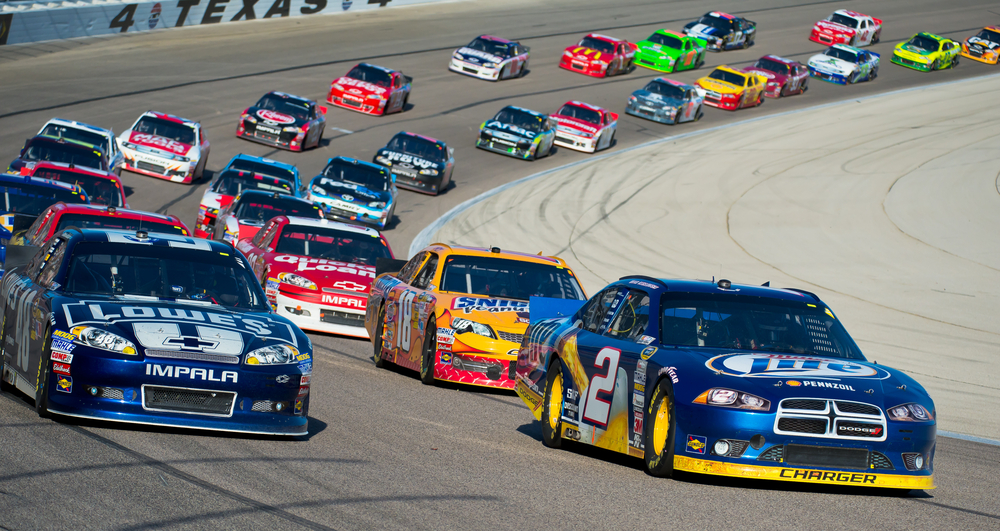 The U.S. Environmental Protection Agency (EPA) has proposed a regulation to prohibit conversion of vehicles originally designed for on-road use into racecars. The regulation would also make the sale of certain products for use on such vehicles illegal.
But business groups are just as adamant that a tough new limit on ozone would devastate the economy by making it difficult to open or expand hundreds of manufacturing plants in much of the country. "This would be the most expensive regulation ever imposed on the American public," said the National Association of Manufacturers…
The auto industry will need to step up introduction of fuel-saving technology to help the U.S. meet aggressive goals to combat climate change despite manufacturers' requests for relief from existing rules, the Environmental Protection Agency's top transportation official said.
Democratic presidential front-runner Hillary Rodham Clinton pledged Sunday that if elected she will build on a new White House clean-energy program and defend it against those she called "Republican doubters and defeatists."