August 9, 2016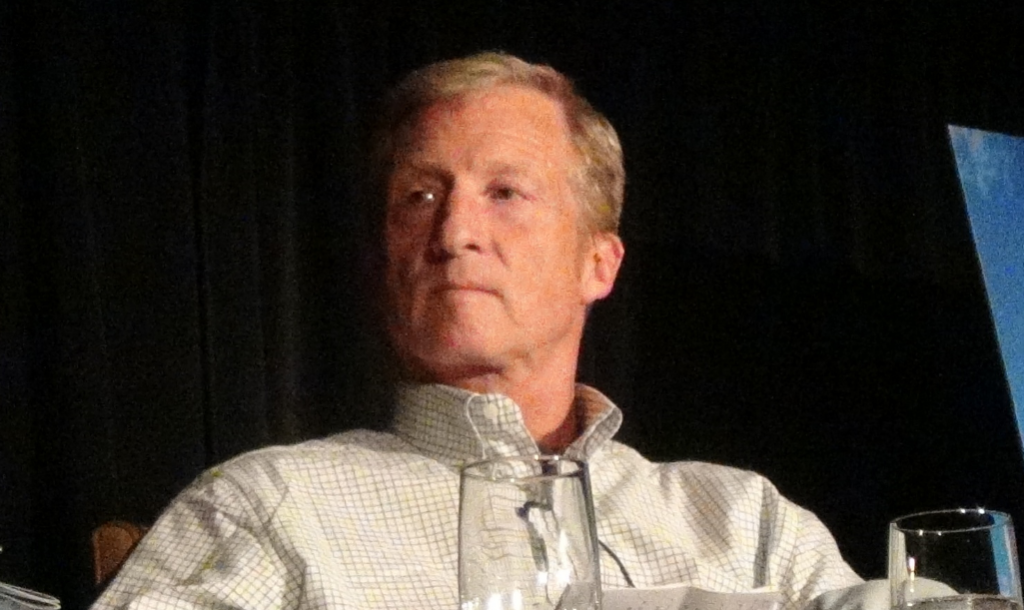 In a recent interview as part of the HBO documentary Meet the Donors, Tom Steyer claimed he had no financial interest in the policies that he promotes through his seemingly bottomless political spending.
However, Steyer does stand to make substantial monetary gain from the policies that he advocates. In reality, Steyer's willingness to spend as much as $200 million in this election cycle could be thought of as more of an investment strategy than advocating his supposed values.
Steyer has openly made the case for green energy as an opportunity to "make a lot of money" and has significant investments in green tech companies that would benefit from the implementation of policies that he supports.
A perfect example is with the venture capital firm "Greener Capital,", now known as Energy, Food, Water (EFW) Partners. Steyer was hailed as their main financial backer, investing nearly $15 million in the firm and actively working on a new clean-tech investing strategy that emphasized long-term bets instead of focusing solely on green startups. These investments would benefit greatly from the renewables policies that Steyer advocates.
Earlier this year, Steyer again claimed that "he is not advocating for policies that benefit him financially" and didn't mention these investments in green companies that would gain from his agenda. It's clear that this is his go-to line to hide the fact that his self-interest is a major reason why he is spending his fortune to promote these radical policies.