August 10, 2016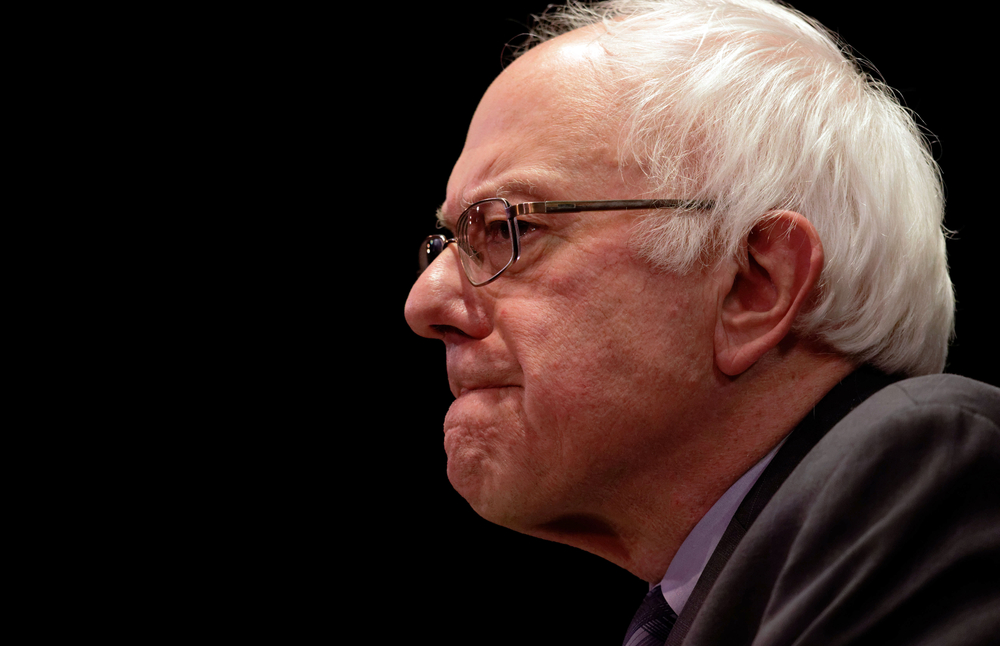 On Monday, Vermont's Seven Days reported that Sen. Bernie Sanders (I-VT), hero of the 99 percent, purchased his third home.
Seven Days said the $600,000 property is a "summer home" for Sanders. Now that his primary campaign against Hillary Clinton is over, he'll have time to ponder his political revolution from "500 feet of Lake Champlain beachfront" before summer's end.
What's unclear is how fellow Vermonter Bill McKibben, a Sanders ally, will feel about the purchase.
See, McKibben's allies have thrown shade at the one percent before. Climate scientist James Hansen, who inspired McKibben's 350.org, said of carbon taxes in a 2013 award acceptance speech:
About 60 percent of the people will get more money in their monthly dividend than they pay in increased prices, but to stay on the positive side, they must make wise choices. Yes, this implies some wealth redistribution. Low-income people, if they try, can gain somewhat. Rich people who have multiple houses and fly around the world will pay more than they receive in their dividend, but they can afford it.
McKibben himself devoted an entire book to making the case for one-child families. The summary, on McKibben's website, says "bringing one, and no more than one, child into this world" can be "an optimistic step toward the future."
In light of Sanders' revolutionary purchase, will McKibben now call for one-house families? Follow Core News for updates on all the latest beachfront house purchases of the 99 percent.