August 11, 2016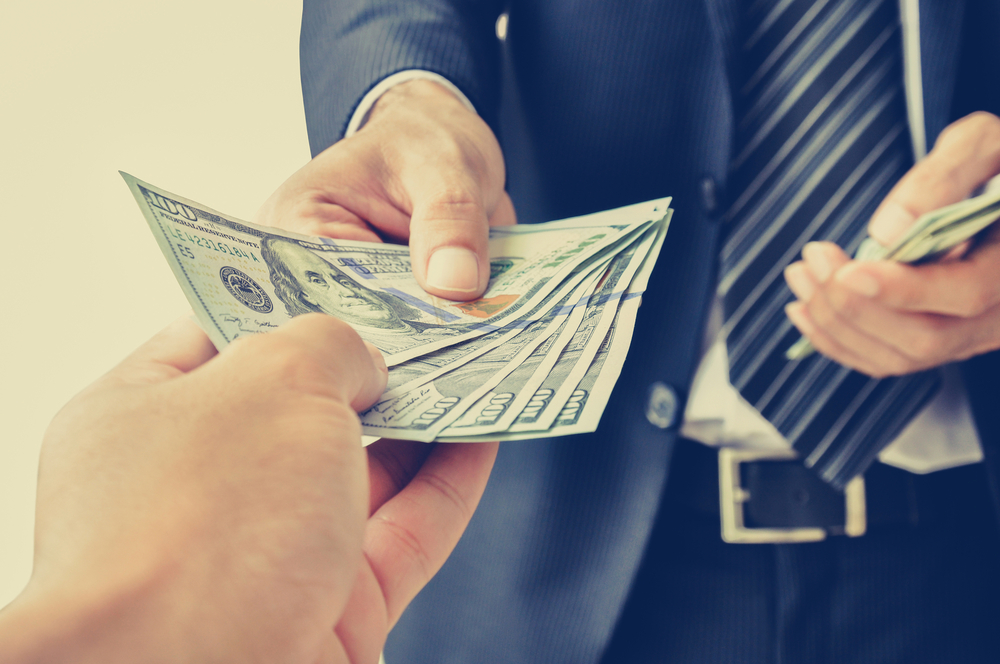 It is a common trend for the Environmentalist Left to rally their supporters by railing against "Dark Money", and candidates who accept it. Most recently, in his interview in HBO's Meet The Donors, Tom Steyer railed against "Dark Money" as a major problem with the American political system, and tried to differentiate it from his own massive spending.
However, environmentalists seem to only have a problem with this sort of political spending when it is working against their causes, and may even use it themselves. This week, Montana Conservation Voters, the local chapter of the League Of Conservation Voters (LCV), announced that they would be spending $500,000 to re-elect Governor Steve Bullock.
While this may seem like an attempt at transparency, the source of that funding is far murkier than the Conservation Voters would like to admit.
As KXLH Montana explains:
Elliott told MTN News that the MCV Action Fund will get its $500,000 from the LCV Political Engagement Fund, an affiliate of the League of Conservation Voters. LCV Political Engagement Fund is a "527" political group, which must report its donors and spending to the Internal Revenue Service. But its latest report, filed last month, showed that all of its money this year has come from the League of Conservation Voters – a nonprofit that does not have to reveal its specific donors or spending.
This $500,000 is in addition to the millions of dollars that LCV has spent, and is planning to spend, in order to buy elections across the country. This includes $3.4 million in Nevada, $1.8 million in Pennsylvania, and $1 million in Wisconsin, among others, in support of candidates who have embraced their extreme agenda.
Steyer himself appears to have supported this particular "Dark Money" candidate as well, having given a quarter-million dollars to the Democratic Governors' Association while Bullock was that organization's chairman, showing yet more hypocrisy from the Environmental Left.