August 17, 2016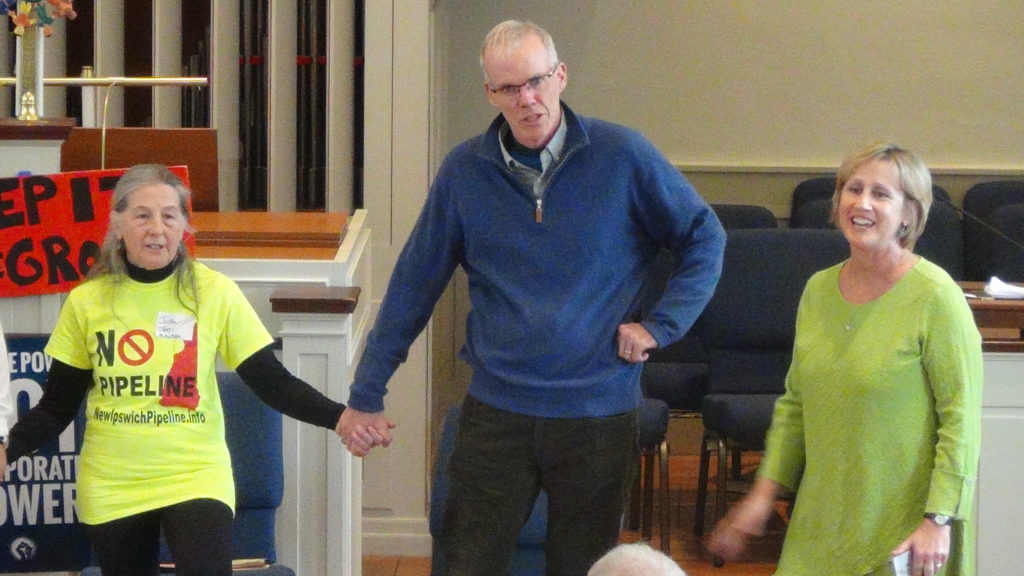 On Tuesday, Core News called out Bill McKibben for complaining about trackers at his public events while an organization he co-founded, 350.org, stalks a U.S. senator.
Needless to say, 350 was not pleased with the comparison. See NH Journal's reporting:
McKibben stepped down as head of 350.org in 2014 and is not involved in the day-to-day operations of 350 Action, said Lindsay Meiman, U.S. communications coordinator for 350.org.
Fact check: FALSE
As NH Journal points out in the next paragraph, McKibben "is listed on the 350 Action website…as a board member and treasurer of the group."
McKibben is also listed as a "Senior Advisor and Co-Founder" of 350.org, and 350 still calls one staffer an "Executive Assistant to Bill McKibben" on its site.
If McKibben truly "stepped down" from 350.org in 2014, why does he still have an executive assistant on 350's payroll?
The statement from 350.org also came at a bad time, given that both 350 and 350 Action tweeted op-eds from Bill McKibben yesterday.
Must-read new piece by @billmckibben on the WWII-style climate mobilization we need: https://t.co/4sOnjFLN3X pic.twitter.com/f5WAUDFGfY

— 350 dot org (@350) August 16, 2016
How are Louisiana floods and pipeline fights connected? @billmckibben lays it out https://t.co/GDmNnlBvEr #NoDAPL pic.twitter.com/jnor6k53u6

— 350 dot org (@350) August 16, 2016
Destruction and hope, from the floods in Louisiana to the brave pipeline fighters in North Dakota.https://t.co/YygwcwYcyS

— 350 Action (@350action) August 16, 2016
We at Core News have no doubt McKibben will continue to complain about being filmed at public events. However, the idea that he is not involved with 350 or 350 Action has no merit, and it's embarrassing that McKibben's groups would even try to make that claim.