August 18, 2016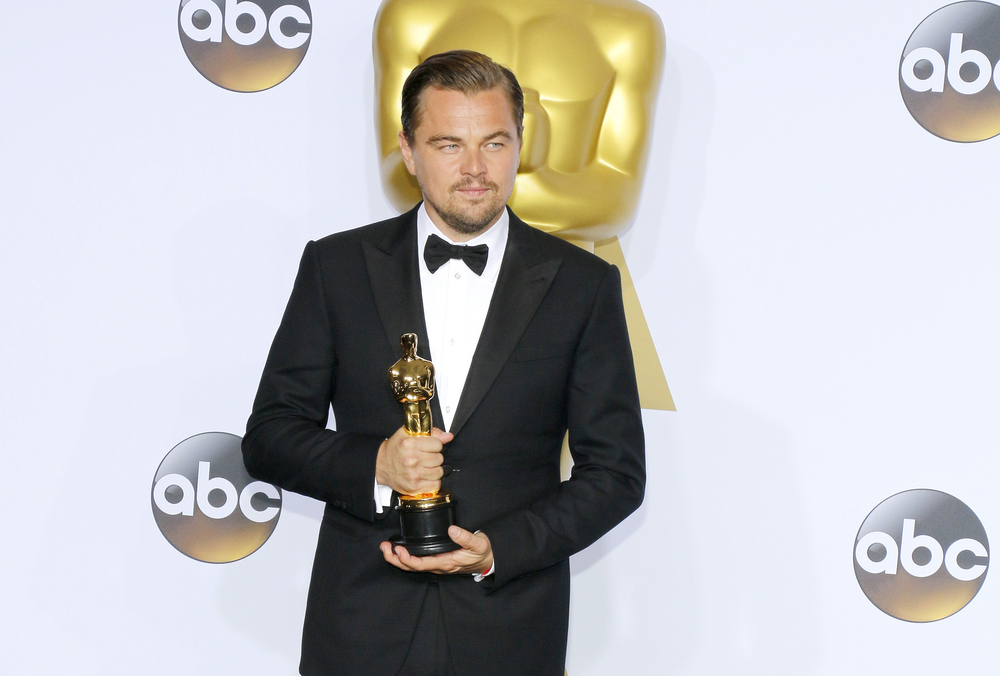 Yesterday, The Hollywood Reporter described the unfolding true-story of excess and embezzlement featuring box-office draw Leonardo DiCaprio.
On the evening of July 20, under a tent at a vineyard in St. Tropez brimming to his specifications with booze, billionaires and babes, Leonardo DiCaprio was preparing to host one of the glitziest charitable events of the year: the third annual fundraiser for his Leonardo DiCaprio Foundation. Earlier that same day, under far less glamorous auspices half a world away, the U.S. Department of Justice was filing a complaint with the U.S. District Court in downtown Los Angeles that suggested the recent Oscar winner is a bit player in the planet's largest embezzlement case, totaling more than $3 billion siphoned from a Malaysian sovereign wealth fund called 1MDB.
According to the Department of Justice's complaint, Malaysian businessman Jho Low directed 1MDB funds to DiCaprio's foundation:
At the actor's birthday party in 2013, Low and McFarland were among those who reportedly helped raise more than $3 million for the charity by buying marked-up bottles of champagne. Earlier that year, diverted 1MDB funds were alleged by the DOJ complaint to have been used by Low to purchase a pair of artworks (for a total of $1.1 million) by Ed Ruscha and Mark Ryden at a Christie's auction benefiting the LDF (one of many buys during a spending spree that shook the art world).
The Reporter noted the extent of the Leo DiCaprio Foundation's glut at its recent St. Tropez gala to benefit the environment, calling it "one-percenter excess" – guests were helicoptered in and served whole sea bass just after being warned of the effects of overfishing.
DiCaprio's convenient environmentalism has raised eyebrows in the past, with claims that he is doing more harm than help to the environment. Core News has previously covered DiCaprio's excess lifestyle, from international jaunts on carbon-spewing private jets to his use of hundred-million dollar yachts.
The Fed's complaint against 1MDB further sheds light on the Leonardo DiCaprio Foundation's complex arrangements that shield the foundation's inner-workings from public scrutiny:
Set up not as a nonprofit but instead as a donor-advised fund (DAF) attached to the California Community Foundation, which is a nonprofit, the LDF therefore is not required to file itemized public disclosures about its own revenue, expenditures and disbursements.
Philanthropy watchdogs have sought to learn the extent of the DiCaprio Foundation's charitable works, but have been rebuffed repeatedly by DiCaprio, the California Community Foundation and LDF.