August 22, 2016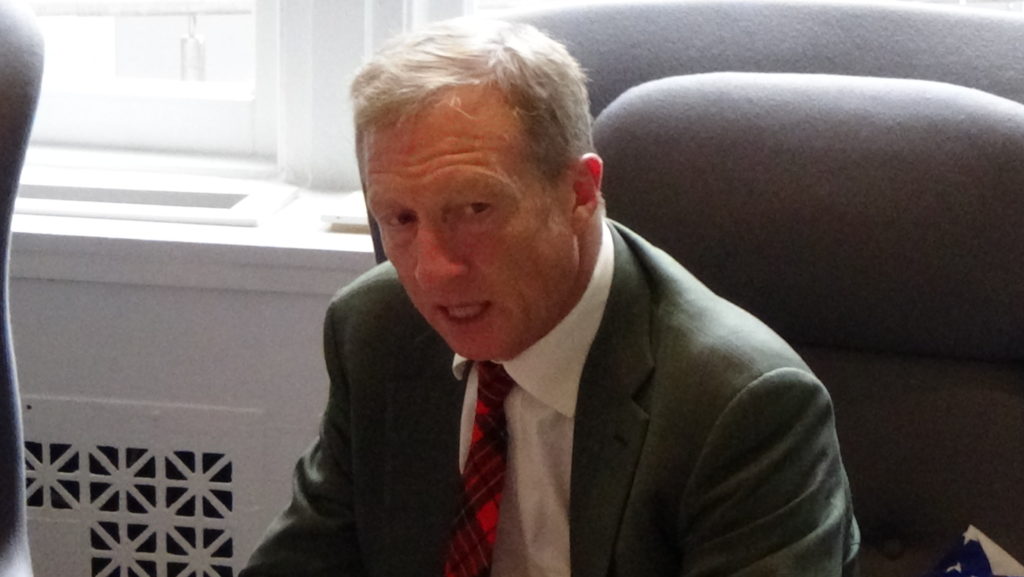 Last week, California State Senator Jim Beall (D-San Jose) proposed an unbelievable plan to raise taxes on all Californians by an astounding $7.4 billion, more than double Gov. Jerry Brown's $3.6 billion proposal. Beall's plan would hit California drivers with a 17 cent per gallon gas tax increase, and drivers of zero emission vehicles with a $165 registration fee.
Among the new revenues would be a 17 cent per gallon increase to the gasoline excise tax, a 30 cent per gallon increase to the diesel excise tax, and a zero emission vehicle registration fee of $165 per year starting in the second year. The bill also contains a provision that would index all fees and taxes, including current gas taxes, for inflation every three years.
Beall's proposal is more ambitious than his plan from last year:
In the Senate, Beall's bill would generate a little more than $4 billion annually for repairs by increasing the gas tax 12 cents a gallon, raising diesel taxes by 22 cents and boosting annual vehicle registration fees $35 for most cars. Fees for all-electric vehicles would go up $100.
Beall's radical package of tax increases will delight billionaire environmentalist Tom Steyer, the largest individual political donor of the 2016 cycle who has not ruled out spending $200 million of his own money on this year's election. Steyer has supported Sen. Beall in the past and earlier this year, he reportedly spent $500,000 on radio advertisements boosting Beall's re-election campaign. Sen. Beall is now carrying out Steyer's radical agenda of massive tax hikes that would crush families and the economy at large.