August 23, 2016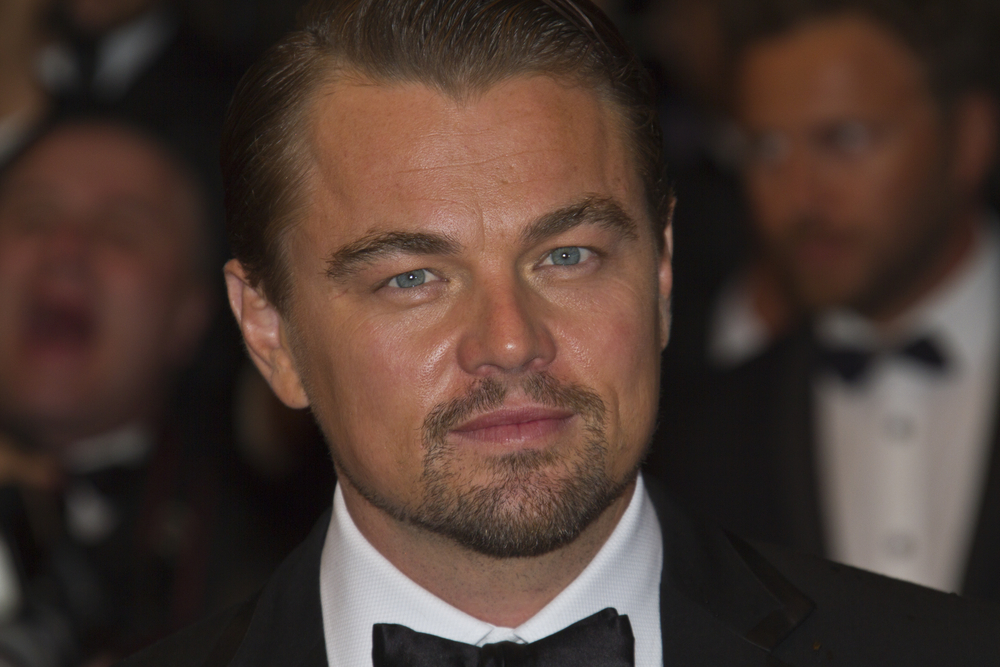 Last Saturday, movie star and "environmentalist" Leo DiCaprio "abruptly" cancelled a big-ticket fundraiser for Hillary Clinton at his home. The cancellation comes just days after Core News highlighted the excesses of his shady foundation and DiCaprio's links to the "largest embezzlement case" ever.
The timing of DiCaprio's cancellation has raised eyebrows since it came just after his foundation grabbed headlines for all the wrong reasons, much like Clinton's foundation over the past few days:
Hillary and Bill Clinton's own eponymous charitable foundation has been the subject of intense scrutiny during the campaign, particularly its connection to foreign money. The Clinton Foundation has said it will not accept foreign contributions if Hillary is elected president.
While the Clinton campaign denies that the $3 billion embezzlement controversy surrounding DiCaprio's foundation influenced the fundraiser's cancellation, the optics are not good according to an event planner:
One source with experience planning presidential fundraisers said it would be a "no-brainer" to keep DiCaprio away from a Clinton event amid the 1MDB suit and press reports, but another said candidates tend to have a lower standard for vetting of celebrity fundraisers.
Foundation scandals are not the only baggage DiCaprio and Clinton share in common as both also have a penchant for carbon-spewing private planes. From DiCaprio's jet-setting ways to Clinton's preference for private charters throughout her political career, it appears this meeting of the environmental hypocrites will have to be scheduled for a later date.