August 24, 2016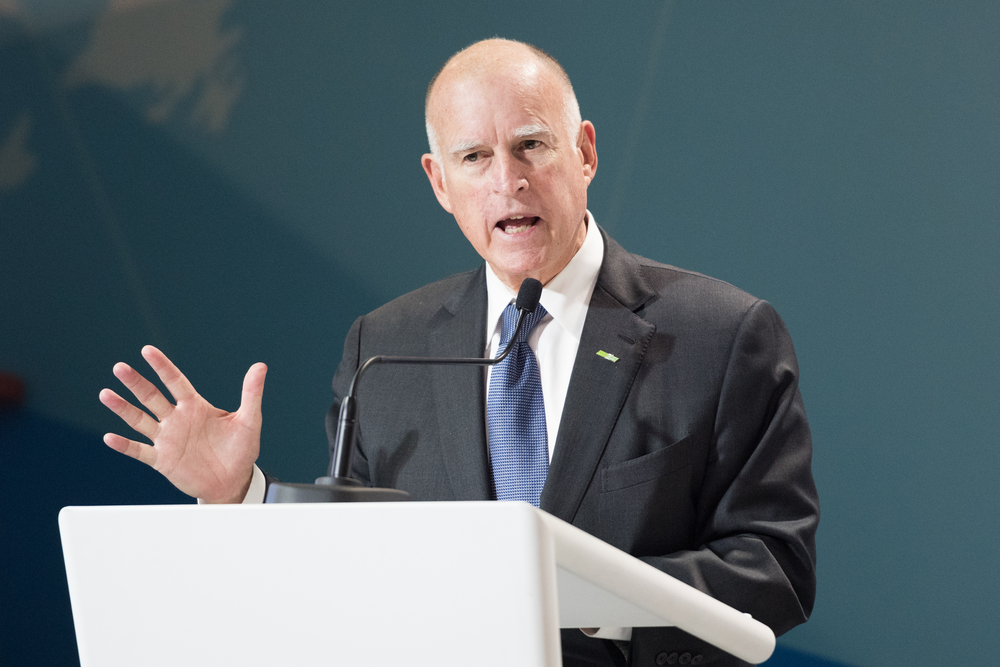 Four years into Democrat Gov. Jerry Brown's landmark cap-and-trade program that forces companies to purchase permits for emitting CO2, California's Air Resources Board yesterday released sales figures from its most recent auction which were immediately called "another financial debacle for the state."
As the Los Angeles Times reports:
Cap-and-trade produced little revenue this month as demand for greenhouse gas permits remained lower than in the past, according to new figures from the California Air Resources Board, which runs the program. … Although final details won't be available until next month, it's expected that revenue from the sale will be roughly $8 million, even weaker than the previous round in May.
The disappointing numbers are a far cry from the $2.4 billion the governor expected the auctions to raise annually.
Many of Gov. Brown's pet projects now face a questionable future given their reliance on projected revenue generated from the quarterly emissions auctions:
The proceeds are used to fund a high-speed rail project pushed by Brown, along with other transit construction and energy conservation efforts. This year, demand plummeted amid uncertainty about the program's viability. The result was the steep decline in revenue at a spring auction, prompting concerns that funding won't be available long-term to continue the programs.
Fortunately for Brown, his cap-and-trade program was handed a lifeline yesterday by the state Assembly when it approved legislation that extended and strengthened California's greenhouse gas emissions law. As both chambers of the state legislature is "dominated" by Democrats, the measure is expected to cruise through the Senate.
It is shameful and irresponsible of Gov. Jerry Brown and the Democrat controlled State Capitol, backed by hedge-fund billionaire Tom Steyer to extend legislation that disadvantages California business, threatens jobs across the state and puts taxpayers at risk.