September 8, 2016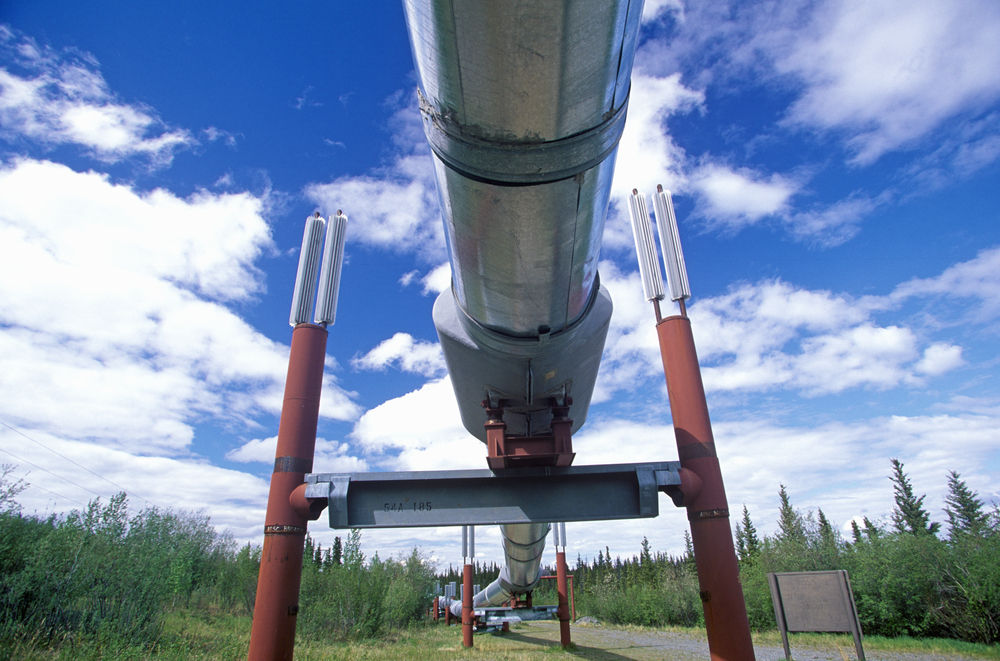 On Wednesday, a local chapter of Bill McKibben's 350.org sent out an email asking individuals to send supplies to the North Dakota pipeline protestors.
This list includes a number of items that could be used to damage more property at the pipeline construction site. Protestors have already attached themselves to machinery and have been caught vandalizing private property with spray paint. Green Party presidential candidate Jill Stein joined in on the disturbing protests and has been charged with trespassing and vandalism mischief.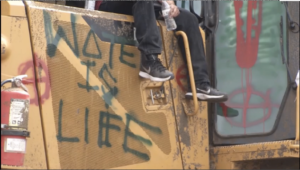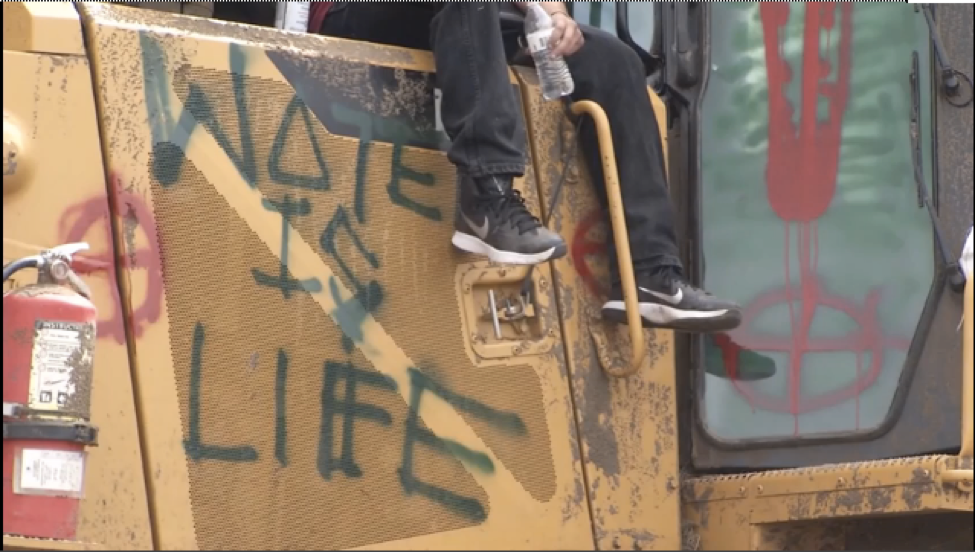 Some notable, and rather concerning, items listed as needed by the demonstrators include:
Spray paint,
Hammers,
Chainsaws,
Shovels,
and Police Scanners
Shamelessly, the group also asks for gas cards and propane tanks while protesting an oil pipeline.
350's efforts are not surprising; as Core News has previously reported, the Environmentalist Left continues to stand behind increasingly violent demonstrations that run afoul of the law while turning a blind eye on their own fossil fuel hypocrisy.