September 12, 2016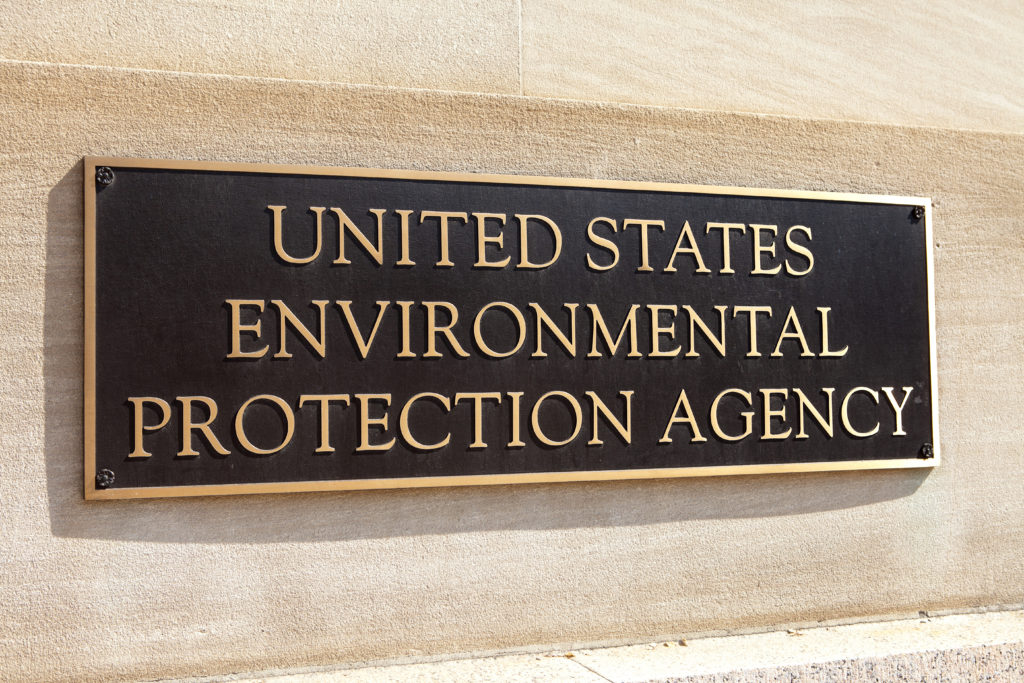 The EPA seems determined to destroy fracking, regardless of the cost to the American economy and workers.
The EPA has fully adopted the radical environmental policies of groups such as the Sierra Club. The EPA and environmental groups  have proven to be a thorn in the side of the Obama White House, with the most recent tension being revealed in a private text exchange between the EPA policy chief and a top Sierra Club lobbyist over the regulation of fracking:
Michael Goo, then the EPA's policy chief, complained to a Sierra Club lobbyist that the White House Office of Management and Budget was resisting efforts to regulate hydraulic fracturing, or "fracking."

"If you want any hope of regulation of fracking then give us more time to try and remove the gun from our head and talk sense into OMB dickheads," Goo wrote to John Coequyt, the Sierra Club's top climate policy official and one of its team of D.C. lobbyists.
In the small world of Beltway politics, it appears even that even the Obama administration is learning that environmental extremists and EPA officials are interchangeable.  The revolving door between the EPA and environmental groups is well documented.
This kind of of rhetoric only adds fuel to groups like the Sierra Club as they continue their campaign for a complete ban on fracking, and it keeps the pressure on Hillary Clinton to match their extremist agenda. With environmental crusaders like Bill McKibben spearheading the charge, as part of "Hillary Clinton's climate 'war room'," maybe this is what Hillary Clinton really meant when she pledged to build on Obama's climate plan.