September 12, 2016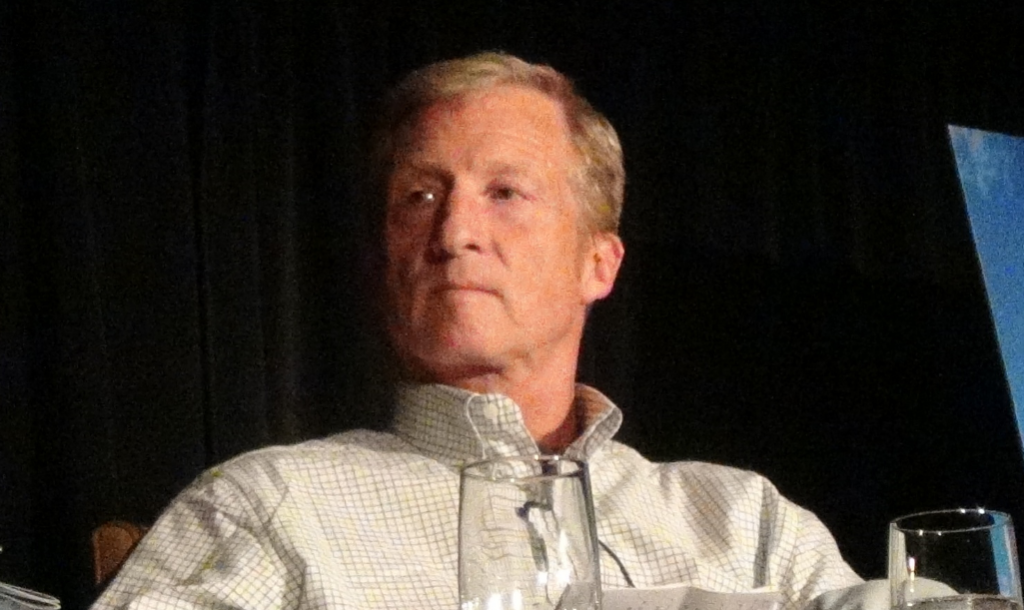 Tom Steyer has tried to claim home in both the labor and environmental camps and as those two groups go to battle on another issue, the billionaire activist is in a jam.
It was recently reported that a state affiliate of Steyer's super PAC partner, the AFL-CIO, has joined a coalition calling on the Obama administration to ward off environmentalist groups opposing drilling in the Arctic.
In a press release today announcing its six-figure advertising campaign, the Alaska AFL-CIO backed Arctic Coalition, a subsidiary of the Arctic Energy Center, is calling on Obama to "keep intact the Arctic leasing areas" in the offshore leasing program. 
The Arctic Coalition, a group of 20 organizations representing Alaskan Native communities, labor unions, higher education programs, industry and others, is launching this new campaign in direct response to activists' efforts, using the platform to articulate the essential role that oil and gas development plays in the Arctic and the importance of ensuring that it is included in the final leasing program. 
In May this year, Tom Steyer and several top labor unions, including the AFL-CIO, announced the formation of a super PAC focusing on voter registration. This led to a major split in Big Labor, especially among the building trade unions who feel threatened by environmentalists like Steyer who vociferously oppose energy infrastructure.
Core News closely followed the union fallout in a series of posts:
The Alaska AFL-CIO knows that Steyer's extreme environmental agenda threatens the livelihoods and economic opportunities for all Alaskans. It appears that Alaska AFL-CIO's partnership with the Arctic Coalition shows the Big Labor-Environmental rift is alive and well, with Steyer smack in the middle.