September 16, 2016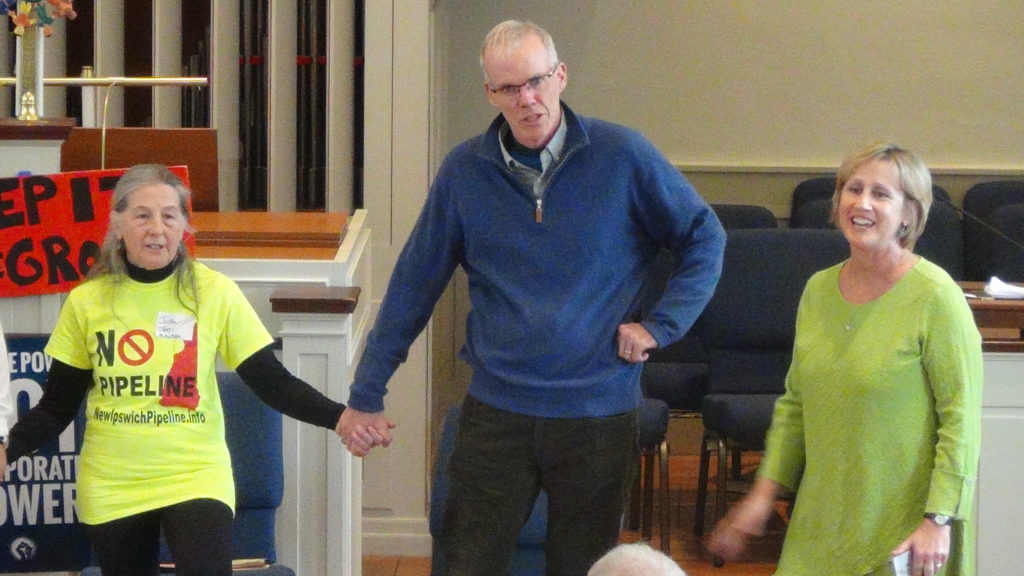 While Bill McKibben and the Environmentalist Left focused their attention on stopping the Dakota Access Pipeline this week, Vermont state regulators cleared away the final hurdle for a gas pipeline from Chittenden County to Middlebury, Vermont. Despite McKibben's growing fame in Leftist circles, he embarrassingly failed in trying to halt a pipeline right in his own backyard.
Despite McKibben's close personal relationship with Gov. Peter Shumlin (D-VT), and multiple tweets from McKibben – a prolific tweeter – in support of the fight, the pipeline construction in liberal Vermont will move forward.
VT may have one last chance to avoid a really stupid, costly, and already outdated gas pipeline. https://t.co/Ukb1ZFVvBG

— Bill McKibben (@billmckibben) March 25, 2016
Fight over VT #fracked gas pipeline is coming down to one public park still in the way. Support the battle here: https://t.co/zSmopfm1hN

— Bill McKibben (@billmckibben) July 23, 2016
If you want to join the (so far highly effective) fight against the VT #fracked gas pipeline, here's where to send $! http://t.co/pfuDfg7j9Y

— Bill McKibben (@billmckibben) May 13, 2015
Bill McKibben's environmentalist group, 350 Vermont, even staged a very dramatic "Die-In" earlier this summer in protest of the Vermont pipeline. Although the protest ultimately failed, it sure looked like a lot of fun!