September 23, 2016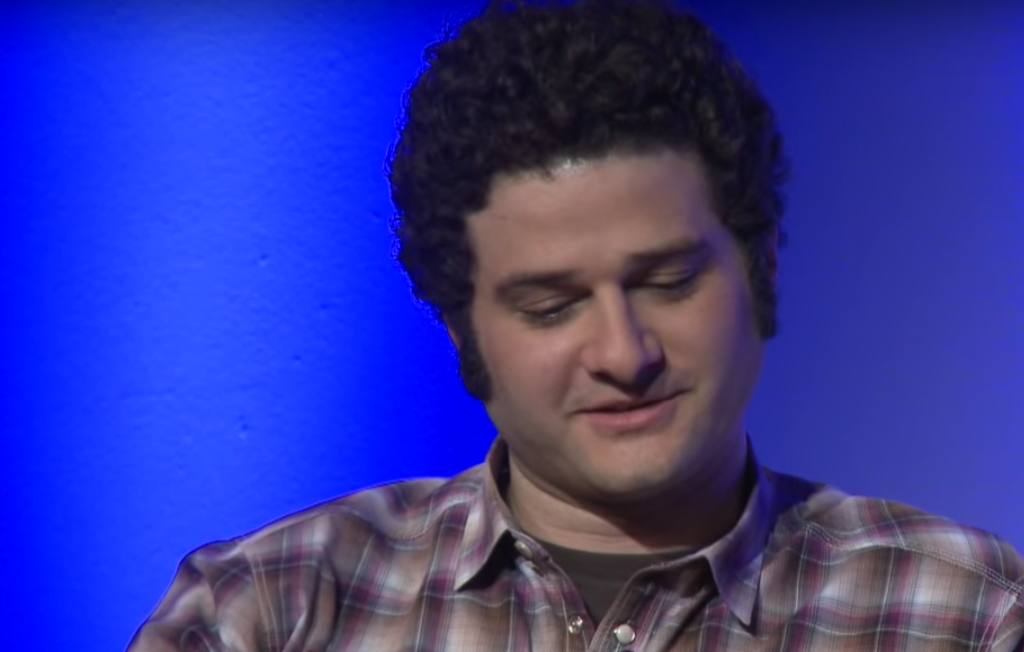 In a Medium post on earlier this month, celebrity founder of Facebook Dustin Moskovitz announced that he and his wife, Cari Tuna, will be pouring $20 million in donations to prop up liberal causes. In his post, Moskovitz and his wife claim that they are "independent thinkers who respect candidates and positions from both sides of the aisle," but in reality, Moskovitz and Tuna say that they have "voted for the Democratic nominee each of the times we've cast a ballot."
The largest donations handed out by Moskovitz and Tuna will go to the radical League Of Conservation Voters, an environmentalist group, and For Our Future, a PAC organized by Big Labor and billionaire Tom Steyer. As Core News has previously detailed, Steyer is currently raising his national profile by donating huge sums of money to his own Super PAC that he's using to cut ads boosting his name ID. Currently, Steyer has donated by far the most money into the 2016 election, checking in at a whopping $38 million.
While Moskovitz's funnels his money into liberal causes, his post notes that "this decision was not easy particularly because we have reservations about anyone using large amounts of money to influence elections."
Despite this, Democrats are still eagerly accepting his campaign cash, reinforcing that liberals are only against big money in politics when it is not their money.
With Moskovitz's latest donations, he's taken the mantle from George Soros and Tom Steyer to become the Democrats latest favorite billionaire.