September 27, 2016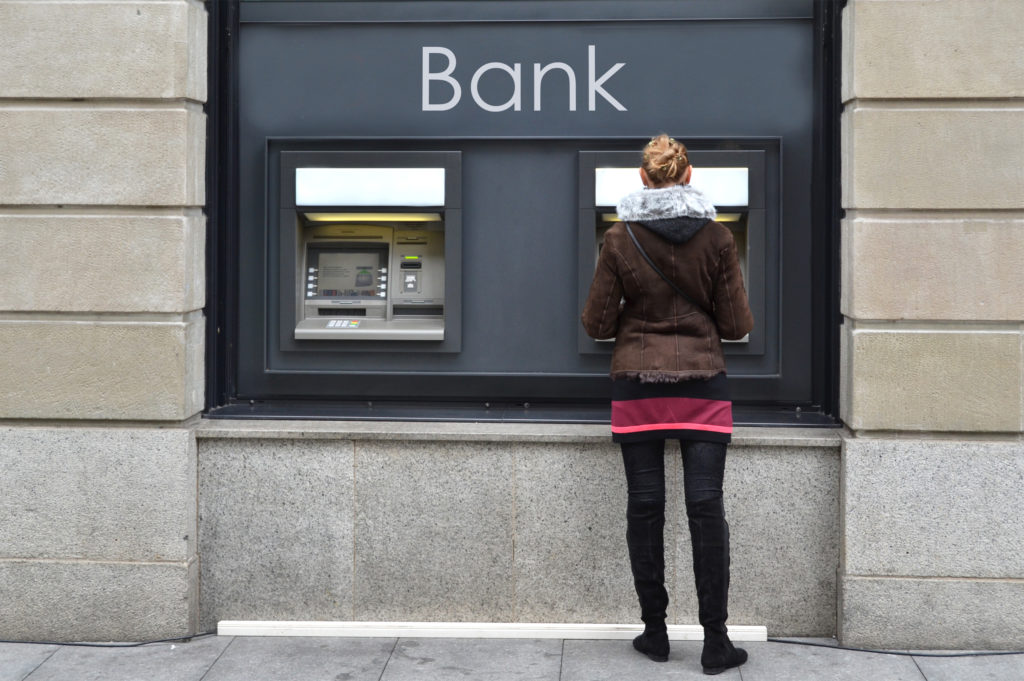 In Bill McKibben's war on American energy, he has managed to antagonize the middle class, labor unions, and is now taking aim at banks.
In his typical broad strokes, McKibben is trying to create public pressure on banks to stop financing projects that create good-paying energy jobs. McKibben mused that banks "may be vulnerable to pressure."
McKibben's new campaign against banks is the latest front in his effort to block any money from helping grow energy jobs, similar to the Environmentalist Left's previous Americans can take note that this is not the first time the Environmentalist Left's crusade to get colleges and universities to divest from fossil fuels, which will result in billions in lost endowment funds:
Now critics can cite Bessembinder's new study showing that divesting university endowments from fossil fuel and fossil fuel-related investments could cause up to a 12% loss in value over a 20-year timeframe amounting to billions of dollars.
McKibben, who endorsed Bernie Sanders in the 2016 Democratic presidential primary, was a member of the Democratic National Committee's policy-writing platform committee, and is a member of Hillary Clinton's climate "War Room."
In remarkably hypocritical fashion, McKibben fights against energy jobs while jetting all over the world spewing "a lot of carbon" to push his radical policy proposals.