October 11, 2016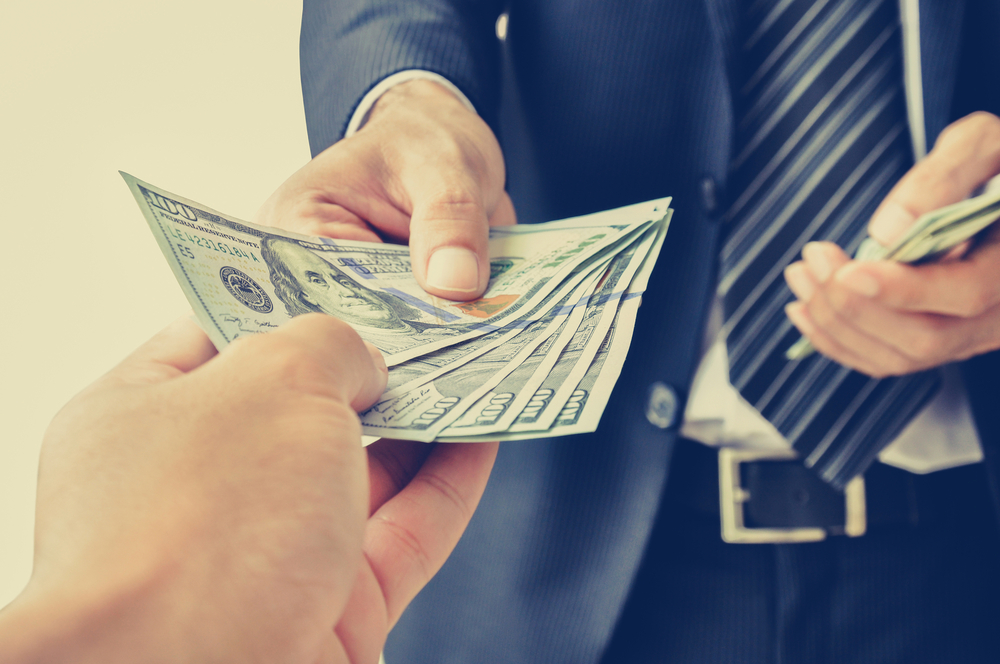 The League of Conservation Voters (LCV) has announced plans to spend at least $40 million this election cycle in its efforts to support prop up its favored candidates, shattering its previous spending records and reinvigorating the Environmentalist Left's "dark money" machine.
According to an interview with LCV Executive Director Gene Karpinski, $10 million of the group's unaccountable money will be devoted to backing Hillary Clinton, but more of the funds will go toward unseating members of Congress that go against LCV's extreme agenda.
LCV's planned giving eclipses the total individual spending by the majority of other environmental groups combined, including Sierra Club ($3.8 Million), Environmental Defense Action Fund ($5 million), and the Natural Resources Defense Council ($1 million).
It also puts them on par with billionaire activist Tom Steyer's spending (so far). Steyer has already claimed his single-handedly funded PAC, NextGen Climate, will spend at least $55 million, although he himself did not rule out spending as much as $200 million in this cycle:
To date, the major groups comprising the Environmentalist Left have already pledged to give over $100 million, and refuse to put a ceiling on how much they'll spend to influence policy.