October 13, 2016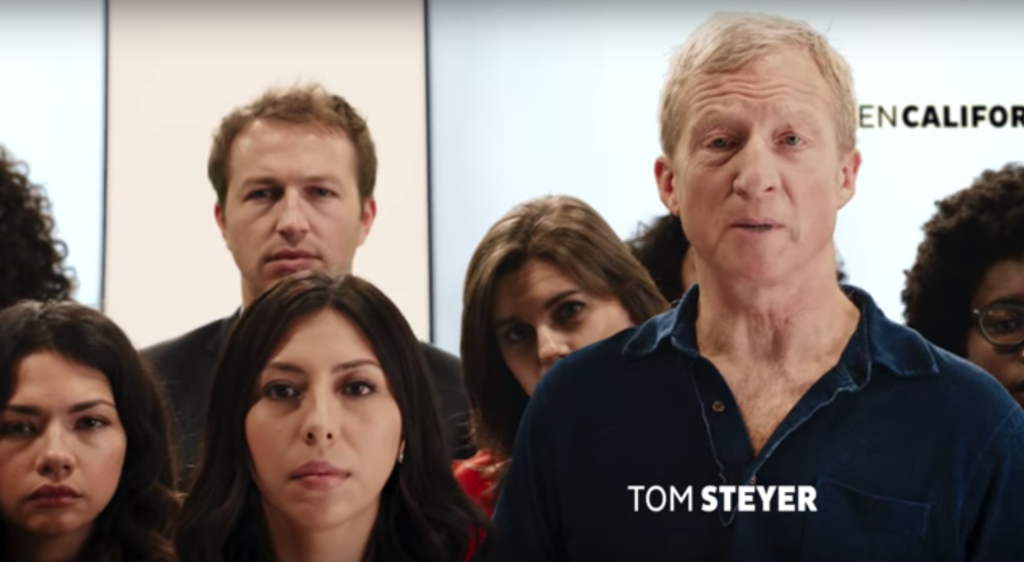 The Washington Post reports that For Our Future, a super PAC started by Environmentalist Left billionaire Tom Steyer and a coalition of unions led by Big Labor bosses, has raised $60 million so far for the 2016 election:
For Our Future, a progressive super PAC, has raised $60 million to continue work toward its goal of mobilizing 9.5 million African American, Latino and millennial voters in several battleground states before Election Day.
Union workers were understandably upset when Big Labor bosses teamed up in a partisan alliance with Steyer, who has opposed the energy projects that provide good-paying jobs.
Steyer appears to have personal political ambitions, and would need support from union members if he did run for office, so perhaps it's not surprising that since he teamed up with unions he has stayed silent on key energy issues that divide the environmentalist-union labor coalition.