October 27, 2016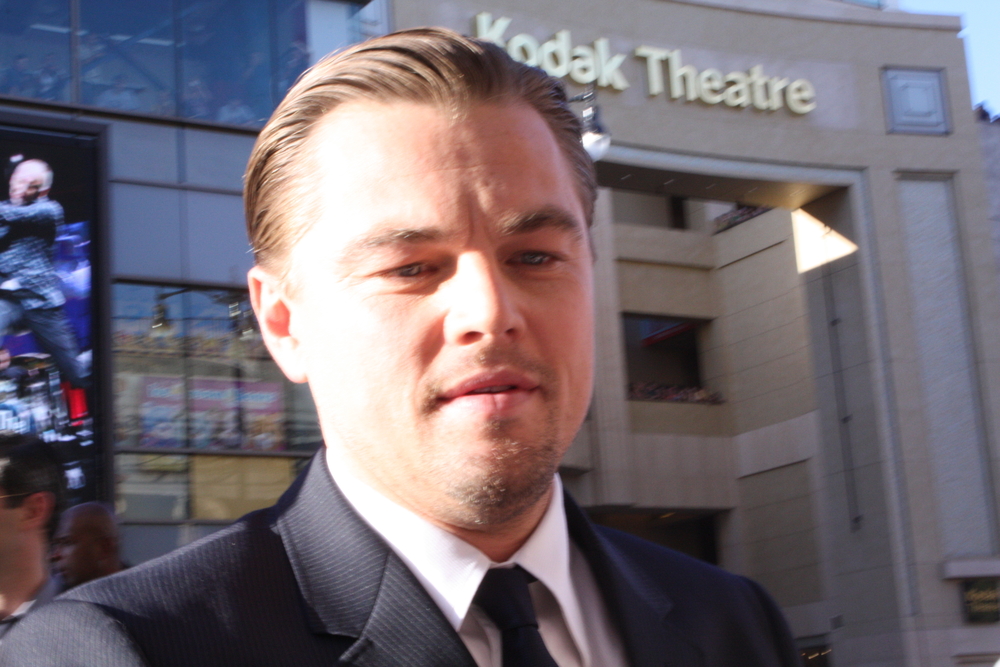 Days after the final presidential debate, Hillary Clinton supporters Leonardo DiCaprio and Tom Steyer are both singing the same tune on climate questions.
From CNN:
"This issue has become so polarizing while at the same time one of the least discussed — and probably least understood — of our political discourse," [DiCaprio] told the crowd at a Los Angeles screening of his film on Monday night. "Not one question about climate change was asked during the presidential or vice presidential debates — not one."
And from Fortune:
Billionaire environmentalist Tom Steyer, one of the most prominent donors to climate causes in the country, says that lack of attention to [climate change at the debates] represents a "complete failure."
It's an unsurprising take from the wealthy environmentalists, who have lent money and star power to promoting extreme views on the Environmentalist Left.
But neither DiCaprio nor Steyer disclosed their own climate hypocrisy, which Core News has covered on a frequent basis.
DiCaprio is a major fan of gas-guzzling mega yachts, and he flew celebrities halfway around the world – some, we can reasonably guess, in private jets – to raise money for the environment.
Steyer, for his part, made part of his fortune off of fossil fuels that he now decries. His venture capital firm, Farallon Capital, has "pumped hundreds of millions of dollars" into coal companies.
It's clear that, no matter how many crocodile tears DiCaprio and Steyer shed for the Environmentalist Left, they're not truly ready to give up the fossil-fueled lifestyle that helped make them famous.