November 7, 2016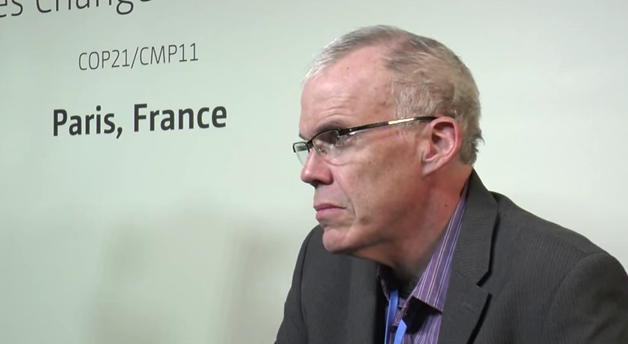 On Friday, The Seattle Times came out with a shocking story detailing how one Washington state elector won't select Hillary Clinton – even if she wins the state.
Electors are party activists who vote in the Electoral College and they almost always vote for the candidate their state chooses. However, this Democrat elector, Robert Satiacum, doesn't like Hillary Clinton's environmental views and has publicly said that he won't support her even if Clinton wins Washington:
Speaking with The Seattle Times by phone from the site of protests against the Dakota Access Pipeline, he said he did not trust Clinton on tribal or environmental issues, and expressed anger that the Obama administration has not halted the project. The Associated Press first reported his decision Friday.
If Satiacum does not vote for Clinton, even if she wins the state, he will be considered a "faithless elector." Of 535 electoral votes each election, there have only been two faithless electors since 1988 (one in 2000 and one in 2004).
The Environmentalist Left has taken its rhetoric and its tactics to new extremes in 2016, and Bill McKibben is the most prominent example of an environmentalist who's already raising hell for Hillary Clinton.
McKibben wrote in a Monday op-ed for the New Republic – McKibben frequently drafts op-eds – that Clinton's silence on the Dakota Access Pipeline is "like the perfect confluence of all the crap we've come to accept as everyday life in American politics."
With McKibben and his allies plotting a takeover of the Democratic Party on energy issues, this faithless elector in Washington state is a stark reminder of the consequences for the Environmentalist Left's extreme rhetoric.