November 8, 2016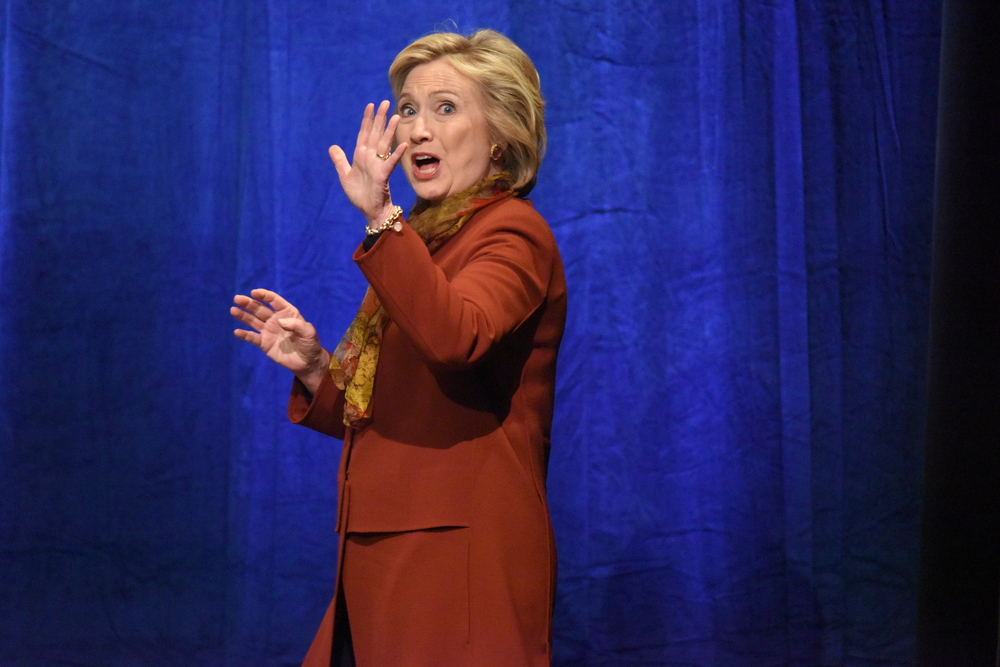 The Environmentalist Left is gearing up to pressure a potential Clinton administration to only nominate individuals who are aggressively anti-fossil fuels to key administration posts.
While Core News has previously reported on Bill McKibben and the Environmentalist Left's plans to hold Clinton's feet to the fire regarding environmental policy, Greenpeace has taken it a step further.
According to Politico:
"Greenpeace USA Executive Director Annie Leonard said her group will oppose any candidate that has financial interests in or served on the boards of polluting companies, or have lobbied for groups that 'promote and campaign for polluting industries' within the last five years."
The Environmentalist Left's preferred candidates for Clinton administration posts come from the very far left fringe of American politics.
For EPA administrator, the Environmentalist Left is looking at Van Jones, who previously served as President Obama's green jobs advisor.  Jones resigned less than a year into his job at the White House due to criticisms over some of his actions and statements, including his past affiliation with the 9/11 conspiracy "truther" movement.
Supporters of the Environmentalist Left have also suggested leading Keystone XL pipeline opponent Jane Kleeb would make a good candidate for a Clinton administration post.  Kleeb declared that Clinton should apologize to the Environmentalist Left for her past support of the Keystone XL pipeline.