November 8, 2016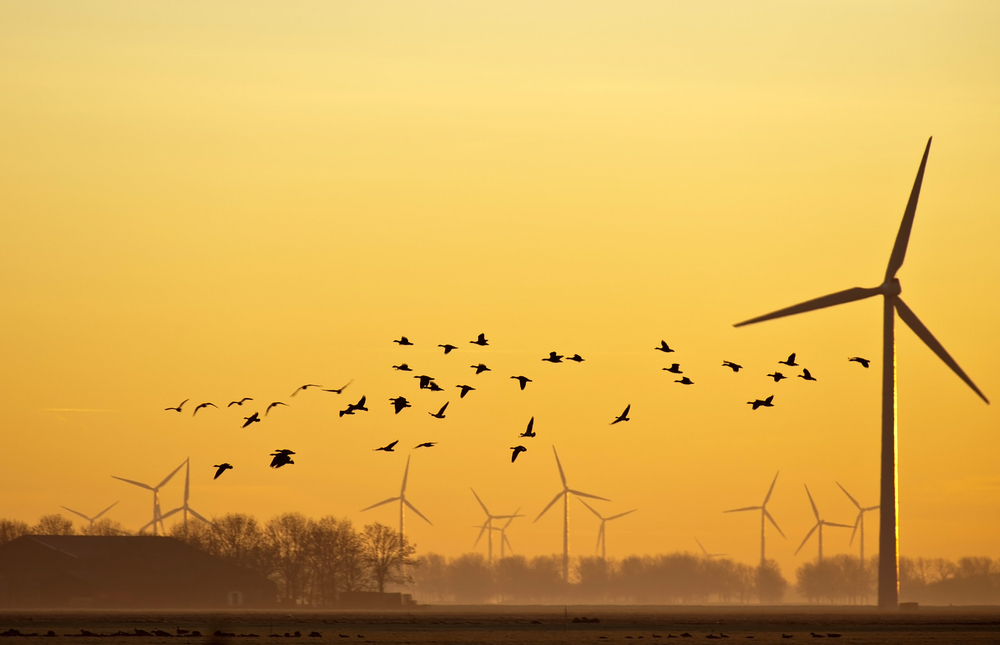 The Environmentalist Left tends to hold up wind and solar as infallible solutions to the world's energy problems. Bill McKibben is one example, telling Deutsche Welle this week "[t]he only way to fight back is to stop burning coal and gas and oil – which means replacing them with sun and wind and hydropower."
However, a new study out of the United Kingdom suggests sleek-looking wind turbines may be particularly dangerous to birds and bats:
In a study published Monday, researchers in the United Kingdom found that environmental impact assessments — the main tool used to predict the ecological effects of a new energy development — commonly failed to predict the number of bats that would have fatal collisions with wind turbines' spinning blades.
Core News previously covered how the Obama administration recently signed off on a permit that would let wind turbines kill up to 4,200 bald eagles per year.
The Washington Post's take on this new study notes that although conservationists are quick to praise any and all moves by the wind industry, "some scientists said more needed to be done" about bird and bat deaths:
In an in-depth article on the problem this year, Scientific American detailed how the wind industry had put in place voluntary guidelines to halt turbines at low wind speeds when bats are most active. Conservationists praised the move, even as some scientists said more needed to be done.
Whatever the results of these "voluntary guidelines," it's clear that the Environmentalist Left has a double standard for their favorite forms of energy.