November 10, 2016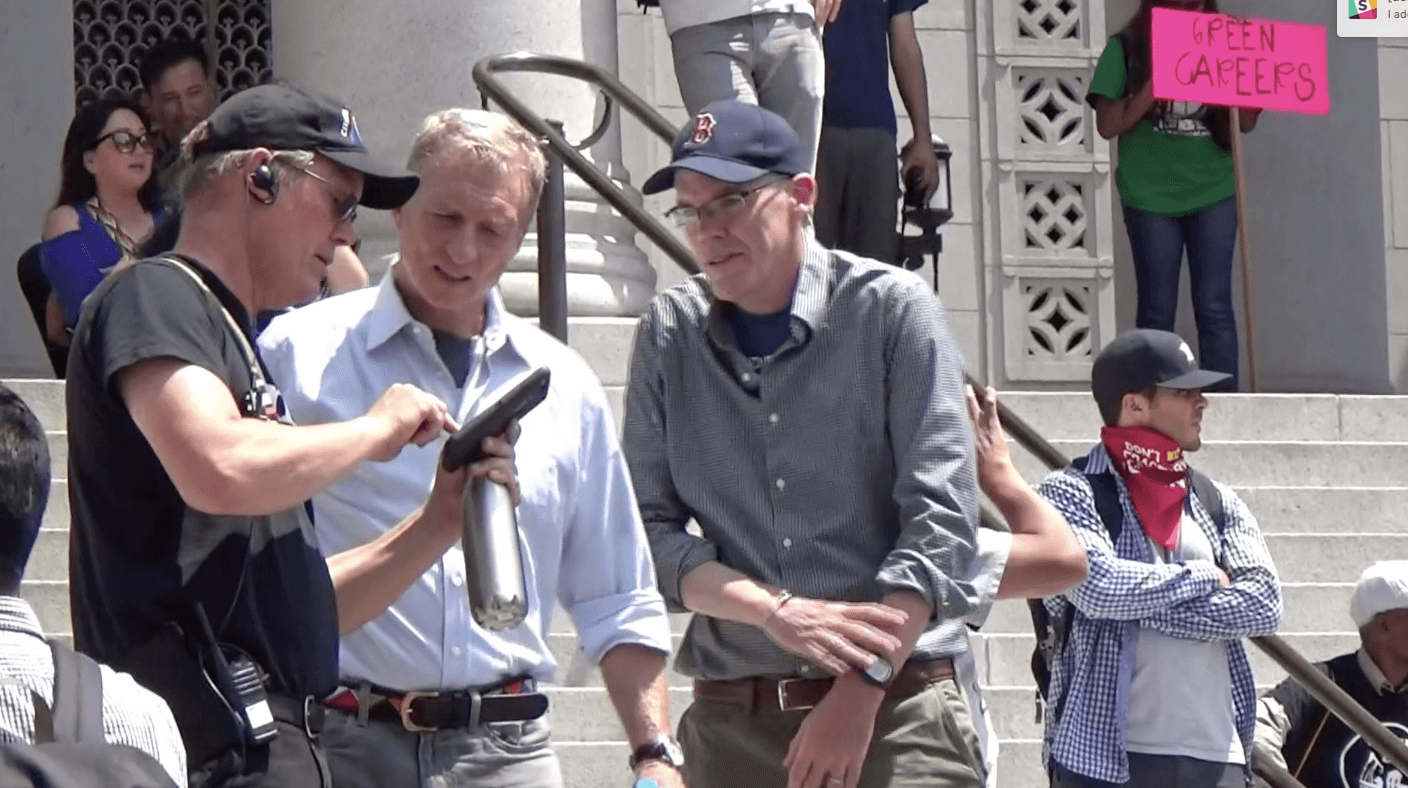 In a new op-ed published by The Wall Street Journal on Tuesday night, columnist Holman W. Jenkins Jr. writes that new GOP leadership will be a thorn in the side of the "green elite" – also known as the Environmentalist Left:
In the recent dump of emails stolen from Clinton campaign chief John Podesta, we see [hedge-fund billionaires Tom Steyer and Nat Simons], in return for being willing to write four-figure checks to Democratic candidates, fishing for reassurance that policies that cost the American people billions, with no benefits, will be embraced by the next Democratic administration.

We see climate saints like Bill McKibben and Joe Romm conspiring at their behest to silence a scientist for saying perfectly accurate things about the lack of evidence for a worsening of extreme weather events. We see Mr. Podesta himself trying to orchestrate a media mugging of liberal Harvard Law Prof. Larry Tribe for representing the coal industry.
The Environmentalist Left has been itching for a fight with President-elect Donald Trump. Sierra Club's Michael Brune said "[w]e are girding for a fight," and League of Conservation Voters (LCV) President Gene Karpinski spoke of a multi-front war.
Bill McKibben's organization, 350 Action, called Trump's election "a disaster."
One thing is for sure: the Environmentalist Left will remain apoplectic, even though voters around the country rejected their agenda.