November 14, 2016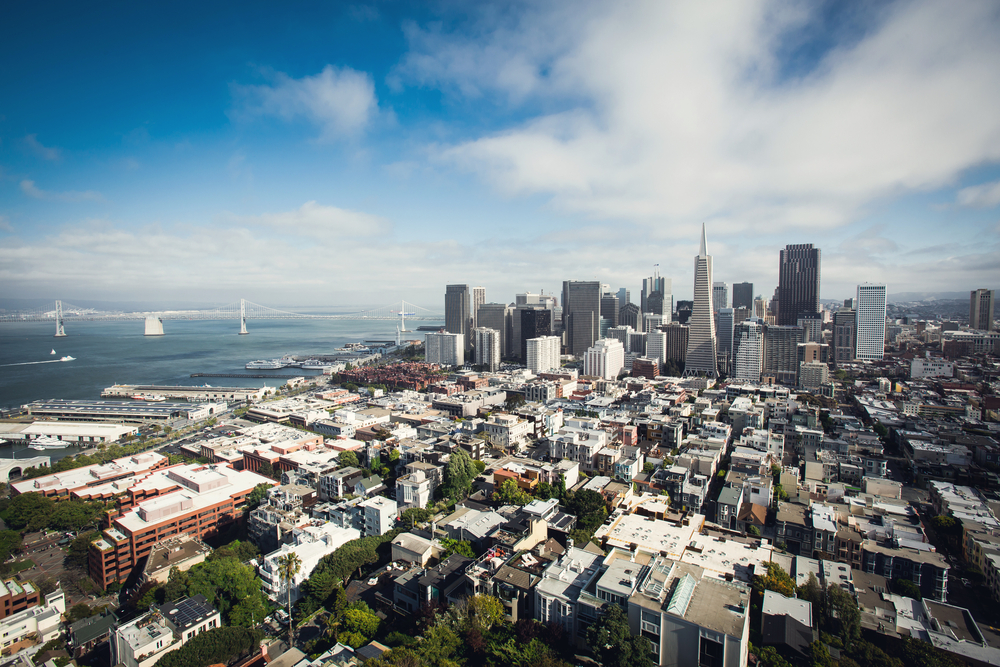 Crony Capitalist Elon Musk's Tesla Motors has always been a favorite of the Environmental Left, even though its business strategy and financial viability have yet to be proven. It appears that Musk's rapid expansion into cash hungry businesses like Solar City could only be done as a Silicon Valley pet project, as the New York Times detailed:
If Tesla Motors' proposed acquisition of SolarCity wasn't a Silicon Valley deal through and through, it would have been dead on arrival.

The deal is about as conflicted as they come. Elon Musk owns large interests in both companies and had the idea for SolarCity, which is led by his cousin. Mr. Musk is also chief executive and chairman of Tesla and is chairman of SolarCity.

 Incestuous ties like these are not uncommon in Silicon Valley. Yet SolarCity is struggling. Its stock price has declined by more than two-thirds since early 2015 and its revenue is down as solar takes a beating from low oil prices.
Even with Silicon Valley's help, its critical for a crony capitalist like Musk to have government subsidies to fuel his companies and offset costs. But this situation could be unraveling, making it hard to predict the future of Tesla Motors.
With all of the hype and attention surrounding the company, Tesla is still not living up to its expectations. Analyses of Tesla's recent earnings report by JP Morgan and The Wall Street Journal have openly questioned Tesla's future.