November 14, 2016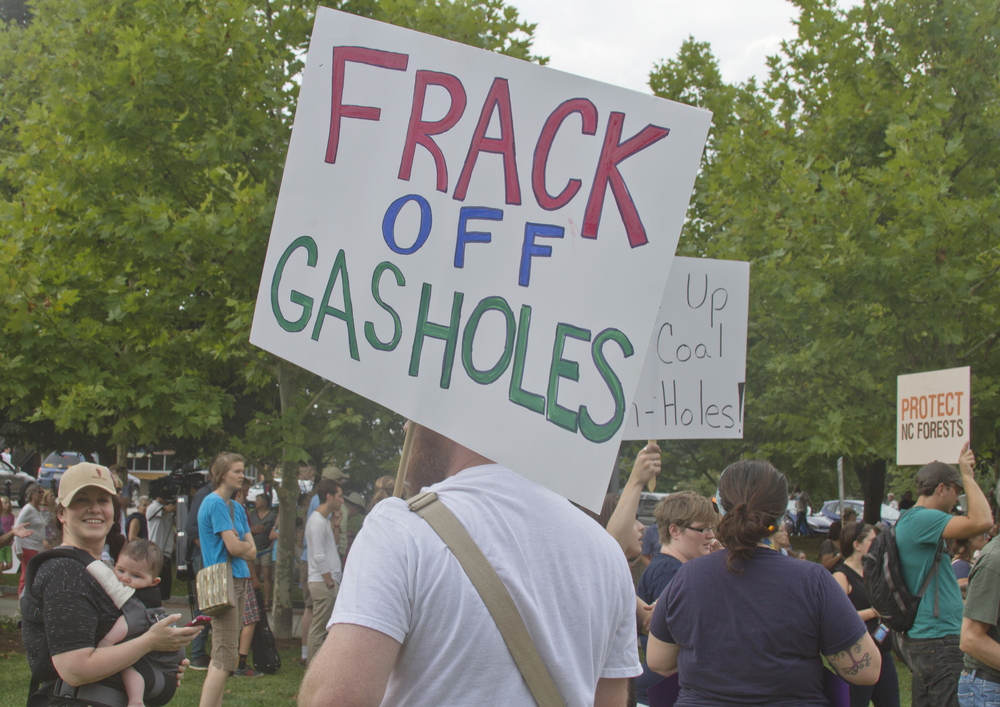 Fracking bans are popular on the Environmentalist Left – Bill McKibben supports one, and Tom Steyer has funded campaigns for statewide bans in California and Colorado.
As with much on the Environmentalist Left, though, this radical idea would cost millions of jobs and cause major pain at the pump, according to a new study from the U.S. Chamber of Commerce.
From Platts:
A nationwide US ban on hydraulic fracturing would have a devastating effect on the natural gas industry and the country's economy as a whole, causing prices to spike to $12/MMBtu and resulting in the loss of 14.8 million US jobs by 2022, according to a report released Friday by an arm of the US Chamber of Commerce.

…In addition to gas prices soaring back to the double-digit levels not seen since the early 2000s before the onset of the shale revolution, the price of gasoline and electricity would almost double by 2022, he said.
States across the country would experience the devastating impact of a fracking ban, including Texas (1.5 million lost jobs, $196B in lost annual GDP), Pennsylvania (466K lost jobs, $45B in lost annual GDP), and Ohio (397K lost jobs, $33B in lost annual GDP).
Of course, a fracking ban will not happen under a GOP-controlled White House and Congress. Still, if the Environmentalist Left's initial reaction to the 2016 election is any indicator, they will advocate for more extreme policies than ever going forward.