November 16, 2016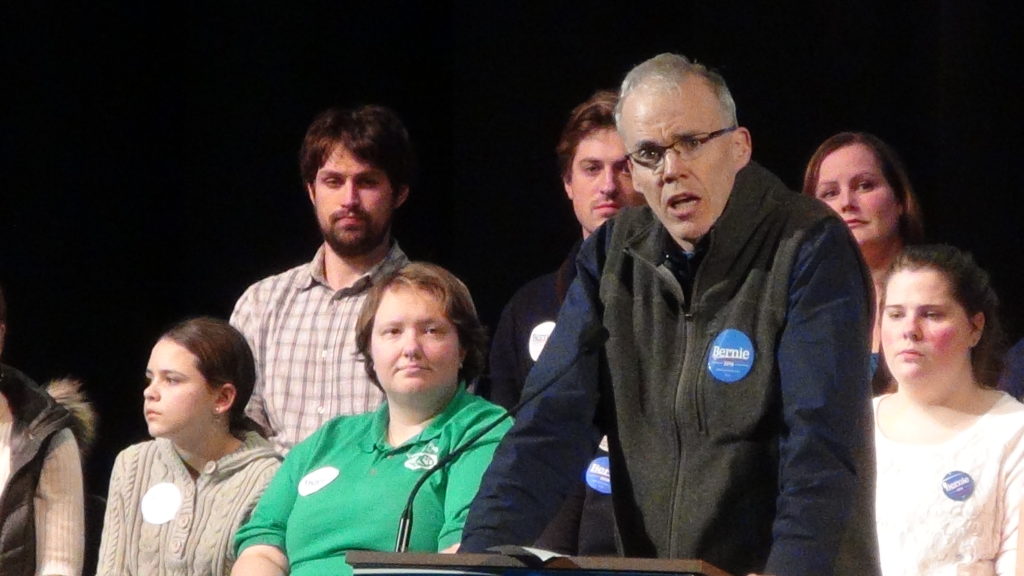 In the wake of Democrats' stunning defeats across the board in 2016, some in the party are calling for a more cohesive economic message. Others are preparing for a four-year war with Donald Trump.
And some – particularly on the Environmentalist Left – are looking to eat their own. That's the crux of a new Politico piece on the rising "tea party of the left":
Already, AllofUs — which draws organizers from the environmental group 350.org and the Occupy movement — has organized a candlelight vigil at the White House on Saturday and a Monday sit-in at Sen. Chuck Schumer's office that resulted in 17 arrests. Another organizer for the group, Max Berger, said it was in the process of planning additional mobilizations over the next several months.

…Among the groups eyeing a stepped-up role in primaries are 350.org's political action wing and National Nurses United, which backs Rep. Keith Ellison's bid for chairman of the Democratic National Committee and is convening its board this week in Washington, where its members will participate in a Thursday afternoon rally with Sanders on the Capitol grounds.
Recognize an organization in there? That's right, Bill McKibben's 350.org plans to be at the center of an insurgent, rabble-rousing wing of the Democratic Party.
Of course, for readers of Core News this development has been in the works for some time now. When he expected a Hillary Clinton presidency, McKibben promised in op-eds and webchats to be a thorn in the side for Clinton Democrats in the White House and Congress. In the days after the election, McKibben has endorsed a left-wing extremist to be the new leader of the Democratic Party.
The words and actions of McKibben – and his pet organizations, 350.org and 350 Action – make one thing clear: the Environmentalist Left will stop at nothing on their way to pushing a radical agenda, and they're starting with their allies.